PokerStars Receives Italian License, Opens Pokerstars.it Site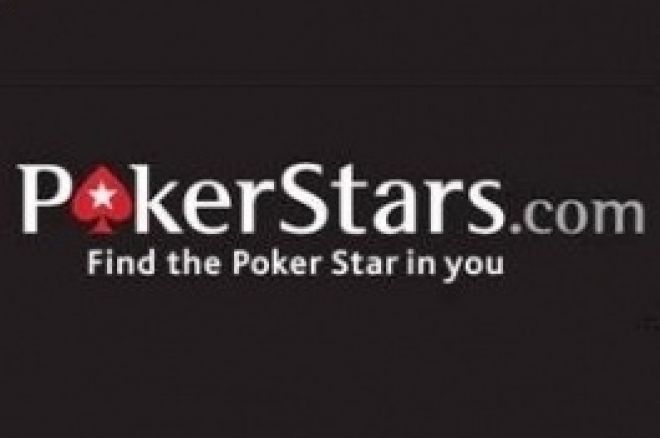 On Thursday, PokerStars announced the launch of PokerStars.it, a new Italian-only gateway into the largest online poker site in the world. The historic opening of the site followed by just a few days the granting by Italy's Amministrazione Autonoma dei Monopoli di Stato (AAMS) to PokerStars of an official license to offer online poker to Italian citizens. The new license allows Italian players to play real-money games at Stars within a framework regulated by Italian law. In addition to all the regular Stars offerings, the site will also hold Italy-exclusive tourneys with fees varying from €0.50 to a maximum of €100.00.
"Players on PokerStars.it will have the opportunity to win their entry into famous international poker events – like the PokerStars.com European Poker Tour and the World Series of Poker in Las Vegas," said Italian Team PokerStars Pro Dario Minieri. "These competitions require players to have the right mix of skill, training, concentration and luck."
Minieri and fellow Italian Team PokerStars Pro Luca Pagano are among the most famous of the country's players. PokerStars expects that in the first year, as many as a half million Italian players will open an account, and the total size of the market could approach €400 million.
Noted PokerStars Italian Country Manager Fabio Angeli Bufalini, "PokerStars is proud to be entering a flourishing market with this new product. This is a ground breaking time for the online poker industry, and it's very exciting that the Italian market is pioneering this move. This is the start of a global template which could potentially be adopted in other markets internationally in the next few years." Additional information on Stars' new Italian offerings is available at www.pokerstars.it.