US Government Files Brief in iMEGA UIGEA Challenge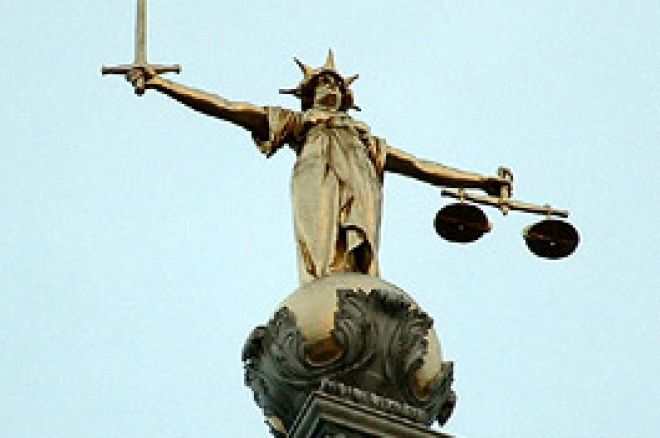 The US Department of Justice filed a brief late last week in connection with the Interactive Media Entertainment & Gaming Association's ongoing challenge to the United States' Unlawful Internet Gambling Enforcement Act. While iMEGA's initial challenge to the UIGEA was dismissed, the group was granted legal standing to continue its fight, and subsequently filed a federal appeal in late September.
The most recent development is the 24-page response counterfiled by US DoJ attorneys, which again claims that iMEGA lacks legal standing to pursue the case in defense of individual gamblers. Instead, the DoJ describes iMEGA as a "trade association representing online gambling businesses." The DoJ response also attacks a claim made by iMEGA that the UIGEA is unconstitutional vague, alleging that the matter was not raised in iMEGA's initial court challenge and that iMEGA can no longer advance its case on that matter.
iMEGA has until November 14th to prepare its own brief in response to the DoJ's filing. Oral arguments in iMEGA's appeal are scheduled to begin after that, before a three-judge panel hearing the case in the US's Third Circuit Court.
Said iMEGA Chairman Joe Brennan about the DoJ's response, "We're very confident today, after reviewing the government's brief, that we are on track for having this law overturned. We're looking forward to the opportunity, once this fatally flawed law has been dealt with, to work toward a reasonable, common sense approach by our country to Internet gaming, one that above all affirms our rights and their place in the online world."
Ed note: All the major US friendly poker rooms – PokerStars, Full Tilt, Ultimate Bet, Bodog – can be found at the PokerNews special US poker page. And don't forget the amazing bonuses and promotions waiting for all the PokerNews players.