PartyGaming Co-founder Anurag Dikshit Settles with US Department of Justice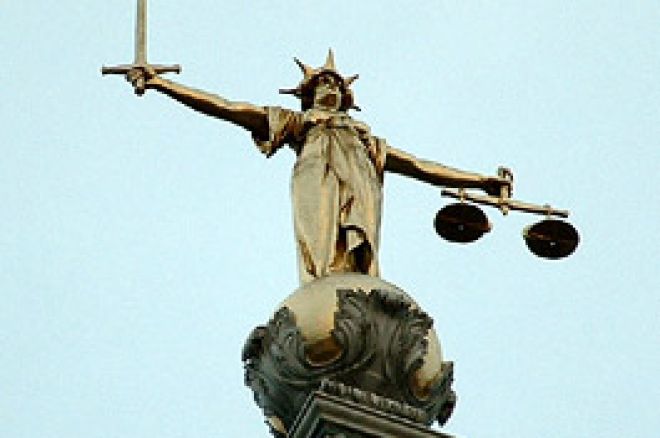 PartyGaming co-founder Anurag Dikshit agreed to a plea deal with the United States Department of Justice on Tuesday, in accordance with reports published over the past 24 hours. The terms of the agreement found Dikshit pleading guilty before United States District Judge Jed S. Rakoff to a single count under the US's 1961 Wire Act, and agreeing to pay the United States a total fine of $300 million.
Dikshit, who will retain his 27% interest in PartyGaming, has already paid the first of three $100 million installments called for under the deal. The second installment is to be paid in three months, with the third due in September, 2009. Dikshit remains subject to a prison term of up to two years, but was released with a deferred sentencing date of December 16, 2010, two years hence. Dikshit also paid a $15 million bond, and has also pledged to help US authorities with other, ongoing investigations. Dikshit has also agreed to limit his travel to his native India, the European Union, and New York.
The settlement becomes the first time that the United States has successfully used the threat of Wire Act-related prosecution in an online matter not related to sportsbetting, and saves both Dikshit and US officials the uncertain outcome of a trial. Said Dikshit, in a statement prepared for the settlement, "I came to believe there was a high probability it was in violation of US laws."
Separately, shares of PartyGaming stock climbed higher on Tuesday as London Stock Exchange investors viewed the Anurag settlement and the "advanced stage" of negotiations between PartyGaming and US DoJ officials as indicators of a rosier future for the company, which has been caught between its forced exit from the US in late 2006 and a push toward mergers and acquisitions in an evolving online-gambling industry. Party stock, however, still trades at only a small fraction of its pre-UIGEA highs.