Poker News Briefs: December 14th, 2008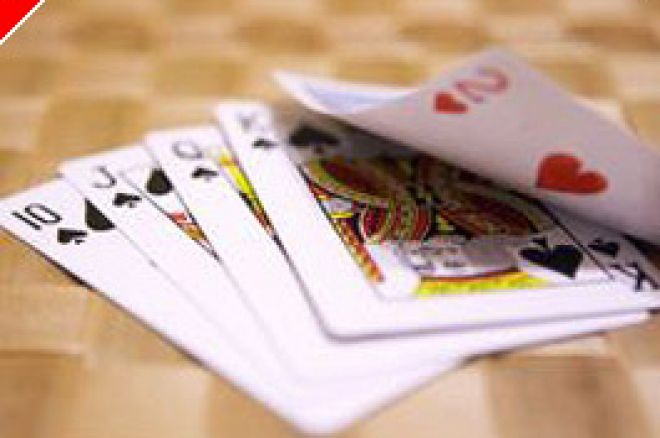 Norwegian 'UIGEA' Becomes Law
A Norwegian bill attempting to block payments to online gambling sites, modeled after the United States' controversial Unlawful Internet Gambling Enforcement Act, was passed into law earlier this week. The passage occurred despite calls from that country's banking officials, as in the US, that the law will be unenforceable. Norway is not an official member of the European Union, though Norway is a part of the unified European Economic Area, leaving it subject to some EU trade policies. The EU has criticized Norway's stance, suggesting that the move is designed to protect Norway's state-run gambling operation, Norske Tipping.
World Record Attempt on PokerStars
PokerStars will attempt to set an official Guinness Book of World Records mark by seating 35,000 players in a single online tournament. The special tourney is scheduled for 3;30 pm ET on December 28, 2008, is Tournament #126551369, and can be found under the "Tournament" and "Special" tabs. The tournament will be capped at 35,000 players, setting a maximum for the record, carries a $10+1 entry fee, and will offer a $500,000 guaranteed purse... meaning there'll be plenty of overlay for the event.
Donofrio Named Nevada State PPA Director
Poker industry veteran Dianna Donofrio was named last week as the Nevada state director for the Poker Players Alliance. Donofrio has been involved with poker for nearly three decades and has stated that one of her first goals will be to increase membership for the important Nevada PPA contingent, which now numbers about 22,000. Donofrio filled several important roles at the WSOP earlier in the decade, after working previously at major casinos in Las Vegas and Los Angeles.