Pennsylvania Court Rules Poker a Game of Skill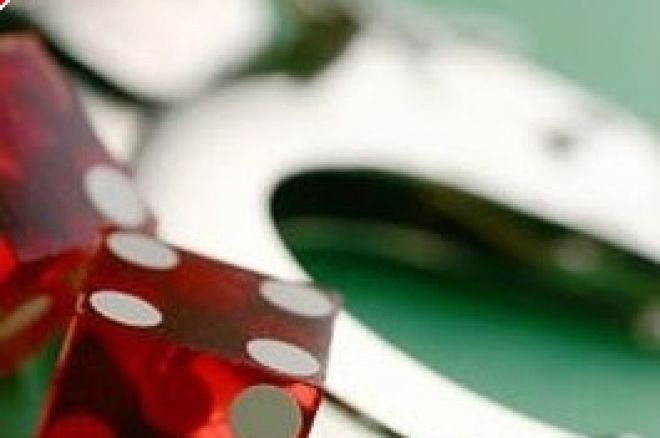 A decision handed down by an eastern Pennsylvania judge has decreed that poker is a game of skill rather than luck, dismissing cases against a defendant jailed after hosting a poker game. The decision also bolsters the growing mountain of evidence that poker's skill element is the predominant factor in long-term success.
The ruling issued by Columbia County Judge Thomas A. James dismissed charges against Walter Watkins, whose game was raided after being attended by at least one undercover Pennsylvania state trooper. The game had no rake taken but instead encouraged tips for the dealers, one of whom had related charges dismissed as well.
In issuing his decision, Judge James cited the large number of poker books available, among other factors, as proof of the game's skill elements. Said James, "Simply, if chance predominates, Texas Hold'em is gambling. If skill predominates, it is not gambling." Later, James closed with, "It is apparent that skill predominates over chance in Texas Hold'em poker."
The decision was lauded by the Poker Players Alliance as well, which monitors poker-related happenings at the federal and state levels. Interestingly, the pro-poker decision runs counter to a decision handed down in eastern Pennsylvania concerning the seizure of over $40,000, the alleged proceeds of games run by Larry Burns, a lawyer, who asserted poker's legality in his defense. That case began in 2007, with Pennsylvania's attorney general filing the motion for seizure in August, 2008.