Midnight Rule Act Reintroduced in House, Could Affect UIGEA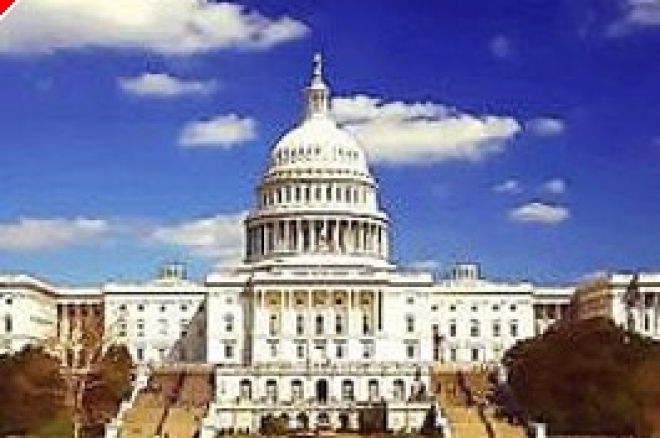 On the first day of the 111th Congress, US Representative Jerrold Nadler (D-NY) reintroduced the Midnight Rule Act (H.R. 34), a bill designed to counter the effects of last-minute "midnight" rule-making by an outgoing administration. Specifically, Nadler's bill would make any rules adopted during the last 90 days of a president's term subject to the approval of the incoming administration's cabinet secretaries.
If made law, H.R. 34 would retroactively apply to any rule adopted on or after October 22, 2008. That means the Unlawful Internet Gambling Enforcement Act of 2006, the regulations for which were finalized on November 12, 2008, could be subject to review by the incoming Obama administration if H.R. 34 were quickly pushed through the legislative process and made law. Those UIGEA regulations are set to go into effect on January 19, 2009 — the last full day of the Bush presidency — although payment processors and other affected institutions have until December 1, 2009 to comply. (Read more about the finalization of the UIGEA regulations <a href=https://www.pokernews.com/news/2008/11/us-treasury-federal-reserve-publish-uigea-rules.htm>here</a>.)
Nadler first introduced the Midnight Rule Act in November of last year, clearly responding to the numerous last-minute rules — including the UIGEA regulations — adopted by the outgoing Bush administration during its final weeks.
According to Nadler's bill, if the newly-appointed agency heads wish to rescind such "midnight" rules, they must do so within 90 days of being appointed. The bill allows for exceptions, among which are included rules deemed necessary for threats to health or safety, as well as those pertaining to national security. In those cases, the outgoing president may issue an executive order to ensure such rules take effect.
Upon its introduction on January 6th, H.R. 34 was referred to the House Committee of the Judiciary. It presently has no cosponsors, and its fate is uncertain.
Even if H.R. 34 gains no ground, there does exist at least one other avenue by which the Obama administration could possibly rescind the UIGEA and/or other "midnight" rules adopted during the waning days of the Bush presidency, should it wish to do so. The Congressional Review Act of 1996 allows Congress to disapprove any rule made during the last six months of the previous administration. However, that law has only been used on one occasion (in 2001), and some observers believe it unlikely for it to be employed successfully to rescind any of the "midnight" rules finalized by the Bush administration.