Utah State Rep. Introduces Bill Asserting State's Rights over Gambling Legislation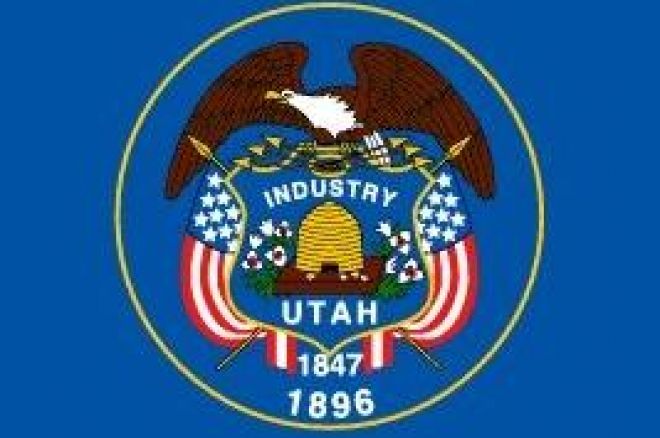 Republican Utah state representative Sheryl Allen has introduced a resolution in the Utah state House calling for any legislation related to gambling — including online gambling — to be left to the state rather than be made subject to federal legislation. The bill being proposed (House Joint Resolution 1) comes in anticipation of negotiations between the United States and the World Trade Organization next year which some observers believe could affect federal online gambling legislation.
Utah is currently one of only two states (along with Hawaii) that ban all forms of gambling. Thus would the passage of HJR1 assure that no matter what comes from future negotiations between the U.S. and WTO countries, online gambling would remain illegal in Utah.
"It's very important that states give input and get involved before agreements get signed by 153 countries," said Allen, referring to the upcoming negotiations. Allen also heads the state's Utah International Trade Commission, which drafted HJR1. "Many see gambling as a moral issue," said Allen said. "But I'm looking at it as a states' rights issue." Allen's comments echo those of Utah Attorney General Mark Shurtleff, who, when addressing the issue back in 2005, argued that "Antigua has no business trying to write Utah's gambling laws."
In 1994, the U.S. signed the General Agreement on Trade in Services (GATS), according to which online gambling falls under the heading of "other recreational services." That agreement came into play in 2003 when Antigua and Barbuda filed a complaint with the WTO to challenge the United States' contention that the 1961 Wire Act could be used to ban online gambling. The WTO ruled against the U.S. in that dispute, and has upheld its ruling through two subsequent appeals, though the U.S. has yet to comply with the ruling in any meaningful form.
Following the passage of the Unlawful Internet Gambling Enforcement Act of 2006, Antigua and Barbuda additionally sought sanctions against the U.S. after the WTO found the UIGEA had violated trade agreements. The small Caribbean islands had asked for $3.4 billion in compensation for lost revenue from online gambling, though only received an annual $21 million judgment, specifically connected to horseracing market violations, following a WTO ruling in December 2007.
Whatever comes of future negotiations between the U.S. and other WTO countries in the coming year, online gambling is sure to be a focus, and Allen's proposed bill certainly highlights the issue of states' rights amid the ever-complicated web of federal laws and international trade agreements concerning online gambling.