Poker Deemed Not 'Gambling' in Colorado Criminal Case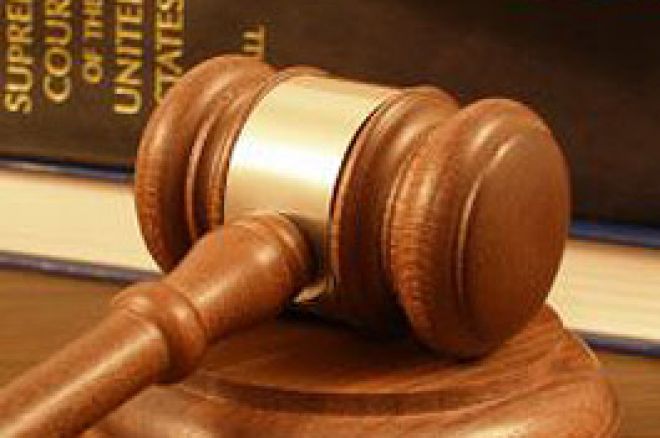 A Colorado criminal trail has resulted in a not guilty verdict for the defendant and strengthened the arguments of those who view poker as a game of skill. The case of Colorado v. Kevin Raley went to court after authorities raided a game at Rafferty's Bar in Greeley, Colorado, where about 30 patrons were playing as part of a social group advertised on the Internet and elsewhere. Charges of "professional gambling" were brought against Raley and four other persons cited as either table dealers or organizers/operators of the game.
The case received significant assistance from Poker Players Alliance officials who submitted evidence that poker was a game of skill, and therefore should not be treated as "gambling" under Colorado state law. The Colorado law specifically exempts "bona fide contests of skill." Defense lawyer Todd Taylor presented testimony and evidence by U. of Denver statistics professor Robert Hannum asserting poker's high skill element, contributing significantly to the jury's verdict of not guilty. The PPA, led by its Colorado state director, Gary Reed, helped provide the statistical evidence for the defense.
According to the initial report, the raid followed the usual pattern of undercover officers inserting themselves into the game, which was run at the west Greeley bar twice weekly. The game, though, was organized by the semi-private poker club and not run directly by the bar. While the game could have been construed as meeting Colorado's allowance for social gambling, Colorado revenue officials asserted that the game's presence in a place serving alcohol broke a state ban against games of chance in such locations. When the case went to trial, that assertion was disregarded by the jury.
Raley, a PPA member, went on to thank the organization for its assistance in this case. In addition to inserting statistical proof of poker's skill element into the legal public record, the decision also likely clears the way for bar-league poker events in Colorado.