Kentucky to Take Internet Domain Seizure Case to State Supreme Court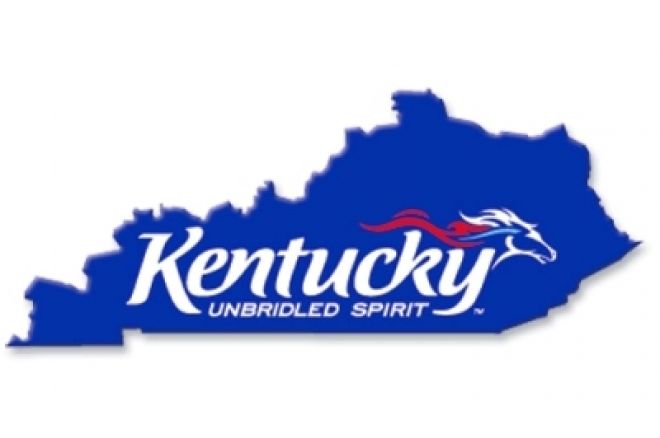 One day after Kentucky's Court of Appeals reversed a lower court's decision to allow the state the ability to seize 141 internet domain names should sites hosted on those domains fail to block Kentucky residents access to <a href=https://www.pokernews.com/>online gambling and poker</a>, the Commonwealth of Kentucky filed an appeal to the Kentucky Supreme Court challenging the decision. The appeal was not a surprise, as many expected Kentucky Governor Steve Beshear to continue his quest to seize the domains as a means to protect the state's horse racing industry, the interests of which Beshear believes are jeopardized by the availability of online gambling in his state.
J. Michael Brown, Kentucky's Secretary of Justice and Public Safety, reiterated the Beshear administration's intentions to pursue the matter. "The Commonwealth will continue its action to protect Kentucky citizens from illegal internet gambling operations" by appealing the appellate court's decision, according to Brown.
Brown also disputed the notion that the three-judge appellate court panel's 2-1 vote conclusively demonstrated the Commonwealth did not have a valid case. "The evidence [presented in the original lower court case] demonstrated that illegal and unregulated activity is occurring in Kentucky and that millions of dollars are being lost as a result of that activity," said Brown, who additionally maintained that "fact that wasn't disputed in Tuesday's ruling."
Wednesday's appeal could potentially reopen various issues addressed in the original decision handed down by Franklin Circuit Court Judge Thomas D. Wingate. The Court of Appeals based their ruling solely on the technical issue of whether or not a domain named could be considered a "gambling device," deciding against such a definition and thus rejecting the lower court's ruling. However, the original decision had also included amid its lengthy "Discussion of the Issues" other areas of inquiry, including matters of jurisdiction as well as an argument claiming poker to be gambling. The three-judge panel chose not to address those issues fully, but the Kentucky Supreme Court may well do so when rehearing the case.
The Poker Players Alliance quickly issued a statement in response to the news that Governor Beshear intends to take the domain-seizure case to the state's Supreme Court. "Kentucky residents should be outraged that the Commonwealth is investing another minute of time and another dollar of scarce resources in this quixotic case," said PPA Executive Director John Pappas.
"The appeals court's sound rejection of the Commonwealth's case should have ended this legal debacle in its tracks," added Pappas. "Unfortunately, the Governor and the hired-gun attorneys want to drag their ultimate defeat to another venue at the expense of Internet freedom and the rights of law-abiding Kentucky poker players."