Embossed Angel Playing Cards Debuted at 2009 PokerNews Cup Alpine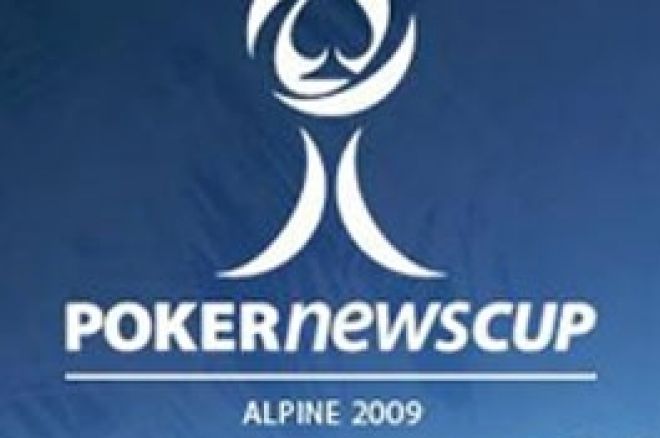 Something felt a little bit different this past week, said the players and dealers at the PokerNews Cup Alpine in Salbaach-Hinterglemm, Austria. And they liked it. To what were they referring? The answer is in the cards.
A new, innovative type of playing card was introduced for all seven events at the 2009 PNC Alpine, manufactured by Angel Playing Cards of Japan. The most easily noticed difference between Angel Playing Cards and most other brands is the fact that the cards are embossed, therefore creating space between the cards that helps prevent them from sticking to one another. This week's PokerNews Cup Alpine is the first major poker tournament series at which the cards have been used, and the reviews have been positive.
Dealers at the Alpine Palace Card Casino have noted the ease with which the cards can be pitched and the community cards spread. The cards' high quality stock also means they tend to survive players' handling in better shape and therefore last longer. It is estimated that the cards are up to three times more durable than most other brands.
Angel Playing Cards of Japan, one of the leading manufacturers of playing cards in Asia, has been a major international supplier of various types of playing cards since 1956. For the last decade, Angel has been supplying playing cards to several major casinos and casino cruises around the world. Even before this week's PNC Alpine series, Angel Playing Cards had begun to gain a favorable reputation among players, many of whom rate them as better and longer lasting than other well regarded brands.
Watch as PokerNews' Gloria Balding introduces the new Angel Playing Cards with the help of Willi, a dealer at the PokerNews Cup Alpine: