Online Poker News Briefs, March 1st, 2009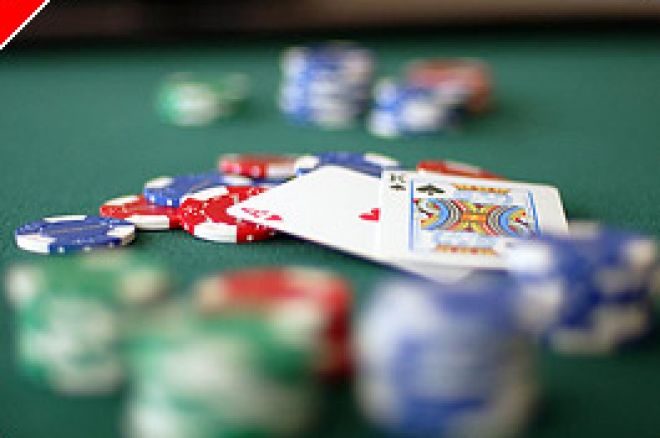 Everest Gaming Obtains Euro Gaming License
Everest Gaming, operators of online site Everest Poker, announced today it had obtained a remote gaming licensed issued by European nation Malta. Everest is one of the oldest of all online sites, dating to 1997, and the company expects the official Maltese recognition to open the doors to more opportunities in the European market.
PokerStars Gets Italian Real-money Go-ahead
Leading online PokerStars was also in the news this week, with the announcement that it had received official approval to begin offering real-money online poker tournaments to Italian residents. PokerStars is among the first wave of online poker sites to receive official regulatory approval from the Italian government.
Under the terms of the new certification from the Italian Monopolies of State (AAMS), real-money tourneys for Italian players became available on February 25th, with buy-ins currently ranging from €0.50 to €100. According to PokerStars Italian Country Manager Angeli Bufalini, "The online poker phenomenon has seen a huge growth recently and with the launch of PokerStars.it we aim to recreate in Italy the success that PokerStars has achieved worldwide. This is thanks to our industry renowned software and security which guarantees players a high level poker experience and support 24 hours a day."
The special Italian events will be offered in a multi-phase expansion over the next several weeks.
International Poker Network Announces International Championship of Poker (iCoP)
The Euro-facing International Poker Network (also known as Boss Media) has announced its International Championship of Poker (iCoP), which will run March 9-15, 2009. The iCoP includes seven events with several different poker variants in the mix, with the buy-ins ranging from €60+6 to the €280+20 March 15th main event. Skins on the IPN network included CelebPoker, PokerHeaven, Virgin Poker and others.