Poker News Briefs: Sunday, June 21, 2009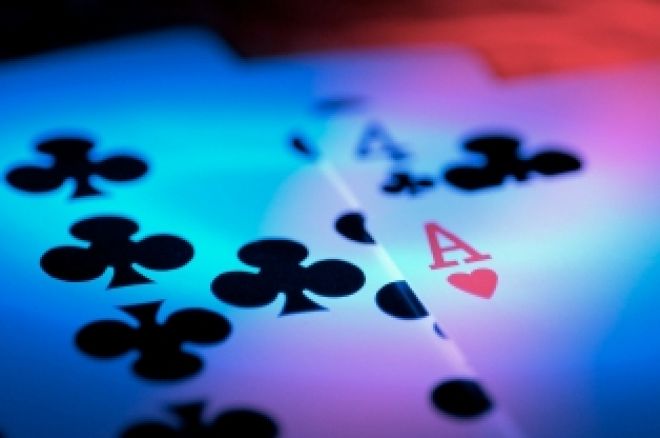 Kentucky Files Brief in Appellate Action
Kentucky's unsuccessful attempts to seize internet domain names connected to online gambling will get another legal look in the days ahead, following the commonwealth's filing of an appellate brief in response to one lodged earlier this month by the Interactive Media Entertainment & Gaming Association (iMEGA). iMEGA spearheaded a multifaceted effort that brought the overturning, on initial appeal, of Kentucky's seizure of 141 Internet domains. A Kentucky Circuit Court judge signed the original seizure order, orchestrated by the office of Gov. Steven Beshear, and also quickly dismissed the first round of legal challenges, though a three-judge appellate panel reinstated many of those challenges and set aside the seizure order. The latest appellate round promises the introduction of even more complex legal issues, with both sides remaining committed to the legal fight.
Leonardo DiCaprio Signed to Appear in Online-Casino Film
A film based on the online-casino world, set in Costa Rica and developed by the creators of Rounders, has had an option picked up by major studio Paramount. The unnamed film, pitched by Brian Koppelman and David Levien, has also picked up some major star power with Leonardo DiCaprio signed on for the film's leading role. No plot details have been announced for the film, which will be produced by Jennifer Davisson Killoran.
Grand Jury Prize for "All In" Poker Documentary
The fast-paced poker documentary All In: The Poker Movie (review here), picked up the Grand Jury prize for best film documentary from the Cinevegas Film Festival, where the movie premiered. The 98-minute film includes excerpts from 100 of poker's biggest names, includes a historical retrospective detailing the growth of the modern game, and received a warm reception from invitees to its world premiere at the Palms Casino Resort last week.