Antiguan WTO Attorney Disavows Music Download Service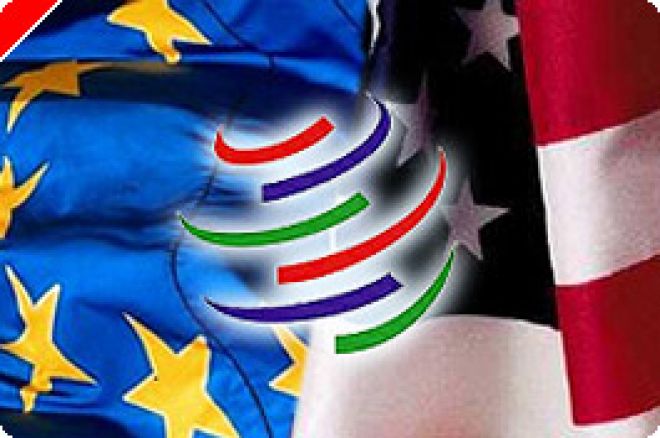 The rapidly evolving saga of ZookZ, a new online music/movie download service listing itself as based in Antigua and Barbuda, developed an unexpected twist late on Friday when the lead attorney in Antigua's World Trade Organization claims process against the United States disavowed the offerings of the new firm.
Mark Mendel, a Texas-based attorney who relocated to Ireland to be closer to the European-based World Trade Organization negotiations, published a statement declaring that the ZookZ subscription-based business model, offering unlimited downloads for a fixed monthly fee, "is not operating under the authority or with the knowledge of the Government of Antigua and Barbuda. More specifically, Zookz.com is not authorized by the Government of Antigua and Barbuda, or by the World Trade Organization, to offer entertainment downloads in contravention of international law."
Mendel, the lead attorney at Mendel Blumenfeld LLP, legal counsel to Antigua and Barbuda, also noted, "Under the US-Gambling case before the WTO, Antigua retains its right to implement intellectual property sanctions against the U.S. if the remote gambling matter can not be brought to a negotiated solution. If and when the Government of Antigua and Barbuda invokes sanctions it will follow WTO protocol."
The statement also included the following from Antigua's Minister of Finance, Harold Lovell: "The operators of Zookz.com have not played any role in the Antiguan gaming industry or in our country's case pending before the WTO. Only the Government of Antigua and Barbuda has the right to implement and oversee the intellectual property sanctions it was awarded by the WTO. As of this time, the Government of Antigua and Barbuda has not authorized any person or entity to implement sanctions. While we may in the future consider exercising the right to impose sanctions, as of this moment, I am instead looking forward to meeting with the United States Government in the near future and focusing on a mutually beneficial resolution of the issues raised by the remote gambling case."
The Mendel statement concluded by noting, "The Zookz.com matter has been referred to the Antiguan Ministry of Legal Affairs for a full investigation." However, the ZookZ.com website remained fully operational as of Saturday evening.