United States, European Union to Resume Negotiations over Online Gambling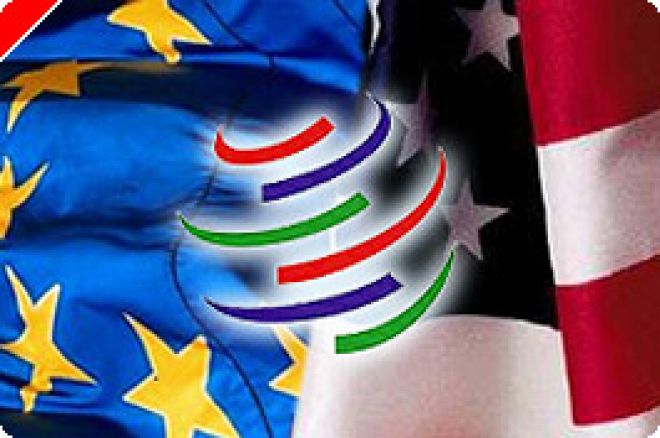 Incoming US Trade Representative Ron Kirk and European Union Trade Commissioner Catherine Ashton met last week in Washington D.C., later announcing the resumption of talks in four bilateral trade issues, including online gambling.
According to international wire reports, the two officials discussed a recent EU-issued trade report that quantified the losses suffered by EU-based online firms since the United States' passage and implementation of the 2006 Unlawful Internet Gambling Enforcement Act. The EU was one of several blocs or individual countries that filed claims against the United States over the issue, alleging US violations of World Trade Organization agreements. The Bush administration, led at the time by USTR head Susan Schwab, maintained a hard-line approach on the issue, instead announcing the US's intent to withdraw from its GATS (General Agreement on Trade in Services) commitments governing the online issue, following years of setbacks in a WTO case brought by the tiny island nation of Antigua & Barbuda, the home of many other online firms.
The Obama administration has yet to indicate its stance on the matter, with US legislation that would in essence repeal the UIGEA and create a regulatory framework scheduled for hearings this fall. That legislation, championed by House Financial Services Committee chairman Barney Frank (D-MA), remains as a possible card to be played in future US/EU negotiations on the matter.