$22k PokerNews Cup Freeroll at Poker770!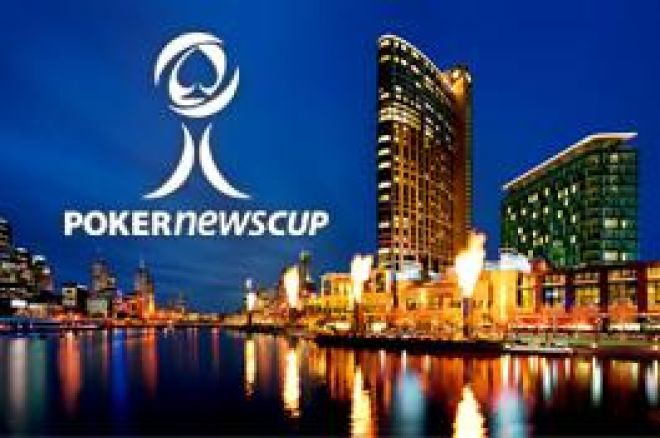 Currently our BIGGEST freeroll of the season and open to ALL players!
The $22,000 PokerNews Cup Australia Freeroll on Poker770 is set to give two lucky winners the chance to experience sunny Australia like never before.
Sunday, September 6 at 12:35 GMT (14:35 Poker770 server time)
There are two incredible packages on offer, as well as guaranteed cash prizes for the rest!
Here's what you'll be playing for:
1st place – $7,500 package*
2nd place – $5,000 package*
3rd place onwards - $9,500 cash guaranteed to be distributed as per Poker770's standard payout structure.
All you need to qualify is a Poker770 account and a minimum deposit. Starting August 20, eligible players would have begun receiving tokens which must be used to manually register for the freeroll. Registration will begin two hours before kick off time. Additionally, players can enjoy unlimited $10 rebuys until the first break.
Please note, all players will need to have made at least one $20 deposit between January 1, 2009 and September 4, 2009 (23:59 server time).
Remember, this freeroll is open to ALL players with a Poker770 account regardless of where you signed up from.
*All packages include entry to the Main Event, accommodation, cash for travel and an invite to the player party. For further information on our flagship event, visit www.PokerNewsCup.com
See how others have the latest poker news at their finger tips - join us on Facebook and Twitter.