$2k Cash Freeroll from Betfair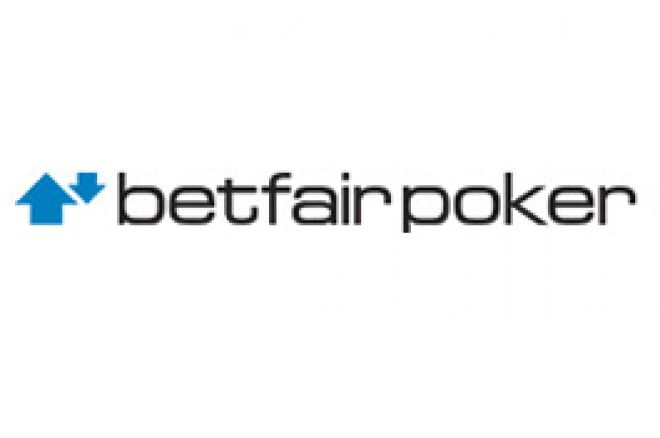 New players will only need ONE point to qualify for the PokerNews $2,000 Cash Freeroll on Betfair Poker coming up on September 27.
That's right - New players who sign up to Betfair Poker through PokerNews, make a minimum deposit and earn a single Betfair point within the qualification period will receive entry to the upcoming $2,000 Freeroll exclusive to PokerNews.
Existing Betfair players can still participate so long as you originally signed up through PokerNews, and you earn 200 Betfair points between September 1 (00:00 GMT) - September 23 (23:59 GMT).
Find this event in the Betfair Poker Tourney Lobby under the All and Real Money tabs.
For more great ways to win big at the tables, check out PokerNews Freerolls today.
See what else we've been up to - join us on Facebook and Twitter.