A New Strategy for the Poker Players Alliance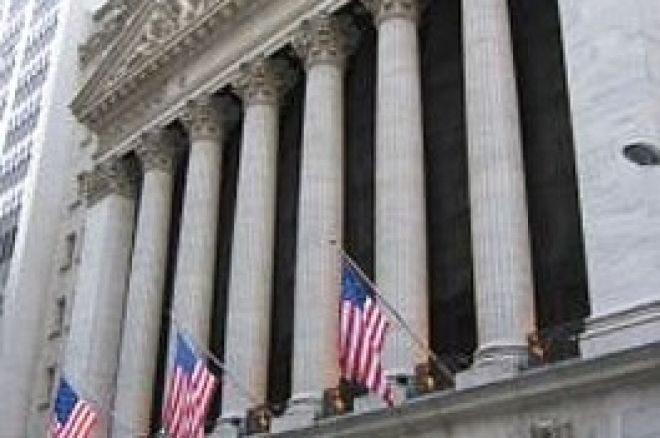 With the date for banks to comply with the Unlawful Internet Gambling Enforcement Act nearly two months away, the Poker Players Alliance is turning its full attention to delaying the regulations until legislation to legalize and regulate online poker can be addressed in Congress.
The PPA is working on a new strategy that may be able to put off the Dec. 1 compliance date without needing HR 2266, the Reasonable Prudence in Regulation Act, to pass through Congress.
"There are other ways to get it done that include bypassing the legislative process," PPA executive director John Pappas said. "There's no point in revealing the strategy until it has been deployed. We've had some discussions with Congressman Frank about things he can do to help encourage the Treasury Department to accept 2266, and hopefully he will."
Pappas said he hopes to have the new strategy in motion within the next few weeks. The focus on delaying the UIGEA could slow Frank's other bill, HR 2267, the Internet Gambling Regulation, Consumer Protection and Enforcement Act from being heard in committee.
The Reasonable Prudence in Regulation Act has been picking up momentum since Congress resumed three weeks ago, adding eight co-signers to bring its total to 43.
- - - - - - - - - -
Sen. Ron Wyden (D-OR) offered an amendment in the Senate Finance Committee that would dedicate the tax revenue generated through implementation of Frank's Internet Gambling Regulation, Consumer Protection and Enforcement Act to fund health care reform through the America's Healthy Future Act of 2009.
It is doubtful that HR 2267 can be advanced soon enough to be included in the health care bill, considering that Frank's bill has yet to come up for committee discussion, but at least a senator is thinking of ways money from legalizing and regulating poker can help other areas of the country that need assistance in these tough economic times.
"We're encouraged that someone in Congress is recognizing there is revenue and a reason to do this," Pappas said. "There's a whole policy discussion that needs to take place before this is tacked on to the health care bill. It's optimistic to think he can do that and get it on, and I don't think it will happen."
Follow us on twitter for up-to-the-minute news.