Top Ten Poker Stories of the 2009: #10, Online Poker Legislation Making Progress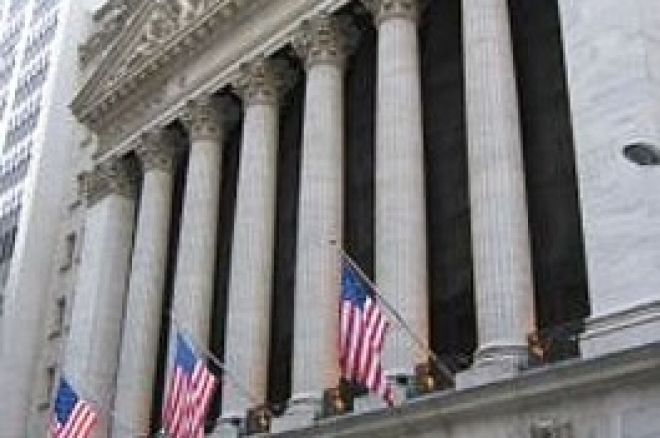 The Unlawful Internet Gambling Enforcement Act has had the poker world on pins and needles since it was signed on October 13, 2006. The UIGEA was tacked on to the SAFE Port Act at the last minute, and the Act was passed at midnight on the day Congress adjourned for the 2006 elections.
The UIGEA specifically prohibits the transfer of funds from a financial institution to an illegal Internet gambling site but excludes fantasy sports, online lotteries and horse racing. Since its inception, many online poker sites have decided to reject U.S. players, more specifically, publicly traded online gambling sites.
The Poker Players Alliance, which was founded in 2005 and formed "to speak with one voice to promote the game and protect the right to play poker in all its forms," along with House Representative from Massachusetts Barney Frank and other online poker advocates have made significant headway this year in delaying the UIGEA.
The UIGEA was supposed to go into effect December 1, 2009, but just days before D-day, it was announced that a hearing would be held in the House Financial Services Committee. The hearing took place on December 3 and discussed two poker-related bills, the Internet Gambling Regulation, Consumer, Protection, and Enforcement Act and the Reasonable Prudence in Regulation Act which requested a delay of the UIGEA for a full year to Dec. 1, 2010.
The implementation of the UIGEA was actually delayed six months until June 1, 2010. "It's really surprising we got this concession," Joe Brennan, chairman of the Interactive Media Entertainment and Gaming Association, said. "It's very unusual for any department of the government to essentially forestall an act of Congress. This is a testament to the power of Congressmen Frank. This has been his pet issue, because it is part of his core values, for some time now. If Barney Frank was not an advocate, this does not get done regardless of the efforts of the PPA and the banking industry."
While the future of online poker in the U.S. is still on shaky ground, 2009 certainly made some positive headway in regulation and legalization. More hearings will more than likely take place early in the new year to discuss the issue in greater depth.
Follow us on Twitter for up-to-the-minute news, and also become our fan on Facebook.