Top Ten Poker Stories of the 2009: #7, The Poker World is All A-Twitter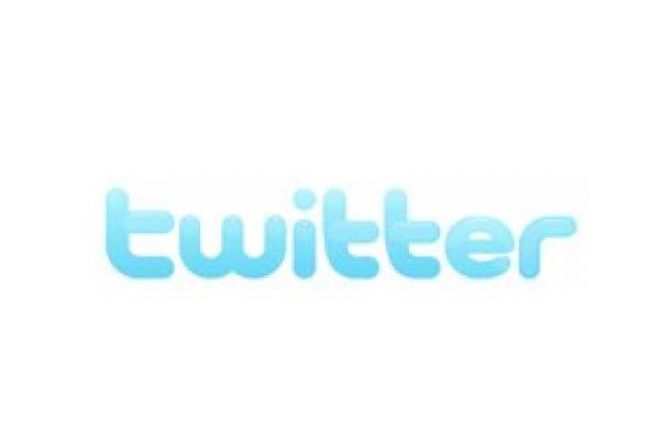 What are you doing? That's the question Twitter asks. If you've been living under a rock this past year, you might ask us, "What is a Twitter," and to that we will tell you, "Google is your friend."
Twitter went from zero to hero in the span of about five months. We watched the meteoric rise of the newest social networking fad happen right before our eyes. It definitely had an impact in the poker world, and before we knew it, we were tweeting away too.
For poker fans, Twitter is a great way to follow your favorite poker players and get an inside glimpse of what they're doing, how their latest tournament is going, and even catch a video of one getting shot with a Taser.
Not only does it benefit the fans, but it's a good way for poker players to build their brands, and we've even heard of some online poker sites implementing a mandatory tweet policy for their pros. It also gives the players somewhat of an instant voice. They can tweet just what's on their minds at any moment, and you don't have to wait for that interview in a magazine to come out to hear what so-and-so thought about this and that.
It seemed like the poker world went all a-twitter just as the World Series of Poker was beginning this summer. We all started off our WSOP mornings with "Good Morning WSOP Nation" and even had a song of the day from now ex-WSOP Commish, Jeffery Pollack. We even implemented the Star Tweet Tracker, tracked all of your favorite players' tweets and consolidated them for you to make your life easier. It was also the way most of us learned of Pollack's resignation.
Twitter has become one of the fastest ways to get the news and find out what people are up to. If you're not "following" yet, we suggest you just go ahead and jump on the wagon, we feel like it'll be around for a while.
Follow us on Twitter for up-to-the-minute news, and also become our fan on Facebook.