Internet Poker Coming to New Jersey?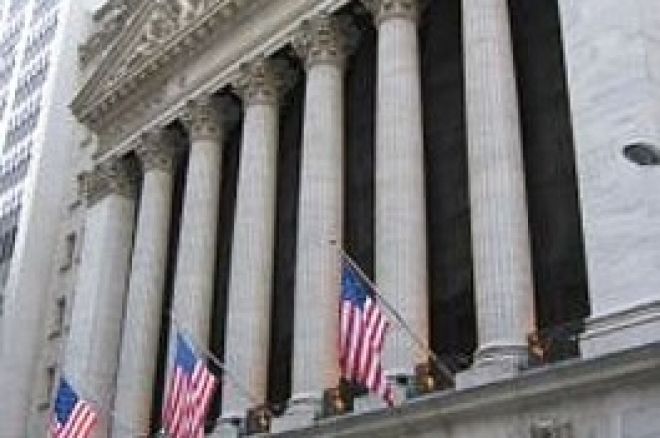 New Jersey state Sen. Raymond Lesniak has introduced legislation that would bring intrastate Internet poker to New Jersey through Atlantic City casinos.
The landmark legislation, identified as New Jersey Senate Bill 490, is the first intrastate Internet gambling bill to be introduced in the U.S. Proposed California legislation to be discussed next month does not have a legislative sponsor.
This could be the beginning of the movement to license and regulate Internet poker on the state level, especially if the bill succeeds in New Jersey.
Under the legislation, only brick-and-mortar Atlantic City casinos would be considered for licensing. The hub for the gaming would be based in the casino and available for access by residents throughout New Jersey. The top casinos in Atlantic City are expected to be interested in starting their own sites, leading to competition within the state, as opposed to the monopoly on Internet gaming being pushed by the Morongo Indians in California.
The New Jersey bill provides for casino games to be offered online along with poker. The New Jersey Division of Gaming Enforcement, already in place to govern the activities of the casinos in Atlantic City, would regulate the sites.
The legislation wouldn't affect the rights of New Jersey residents to play at existing offshore sites. A provision of the bill indicates it would be pre-empted by federal legislation.
Be sure to follow us on Twitter for up-to-the-minute news.