Kentucky's Domain Name Seizure Ruling Soon

Matthew Kredell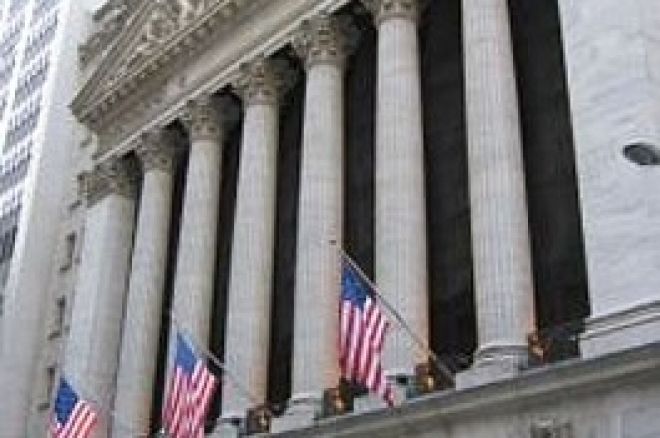 Kentucky's long, embarrassing and ultimately pointless quest to seize 141 Internet gambling-related domain names could soon come to an end.
The Kentucky Supreme Court will issue its next set of written decisions on Jan. 21, and the case is likely to be included. If, for some reason, the decision is not made by then, the next date for the court to release decisions won't be until March.
This crusade began in 2008 at the urging of Kentucky Gov. Steve Beshear. The lawsuit threatened a wide variety of sites that included poker giants PokerStars.com and FullTiltPoker.com under a Kentucky law that allows the state to seize devices used for illegal gambling.
Despite there being no federal or Kentucky law that makes Internet poker illegal, not to mention Kentucky lacking jurisdiction over offshore sites, Franklin County Circuit Judge Thomas Wingate sided with the state. A Court of Appeals overturned his ruling. Joe Brennan Jr., chairman of the Interactive Media Entertainment and Gaming Association, which has represented the gambling sites, strongly believes the Kentucky Supreme Court will approve the decision of the Appeals court.
"These guys were punching above their weight class on this issue," Brennan said. "They're not very good lawyers, and you can print that. They had a flawed argument from the beginning. ... They say, 'These are very bad people and you should take their property away from them. Even though they haven't been convicted of any crime and there's no federal or Kentucky law that they've broken, you should seize their property because we say so.' They are looking for a payday and thought they found some novel concept, but they wound up getting hammered."
The lawyers representing Kentucky made a perplexing move in December by claiming they were going to add names of specific U.S. citizens to the lawsuit but refusing to identify those individuals. Brennan said iMEGA decided not to push the issue because it will be irrelevant once the lawsuit fails.
If denied by Kentucky's Supreme Court, the last remaining recourse for the state would be an attempt to bring the suit to the U.S. Supreme Court, though it doesn't seem like an issue the U.S. Supreme Court would take on.
"This is a state issue," Brennan said. "As two-time losers in their own state, I don't think they'd get it."
Brennan indicated that, in the unlikely event that the Kentucky Supreme Court does side with the state, iMEGA would attempt to bring the issue to the U.S. Supreme Court.
The lawsuit is ultimately pointless because the sites would continue to operate without their domain names. The only players who type in a domain name are the ones looking to initially download the software, and the search engines could easily be changed to recognize a new address. After the issue arose, Full Tilt Poker bought fulltilt.com as a precaution.
"They want to make it so if they seize the rights to FullTiltPoker.com, then it would redirect traffic to whatever server they wanted," Brennan said. "They're thinking they can stave the flow of traffic to Full Tilt. But all Full Tilt has to do is change their domain name."
For up-to-the-minute news, follow us on Twitter.