Is Harry Reid Online Poker's Newest Supporter?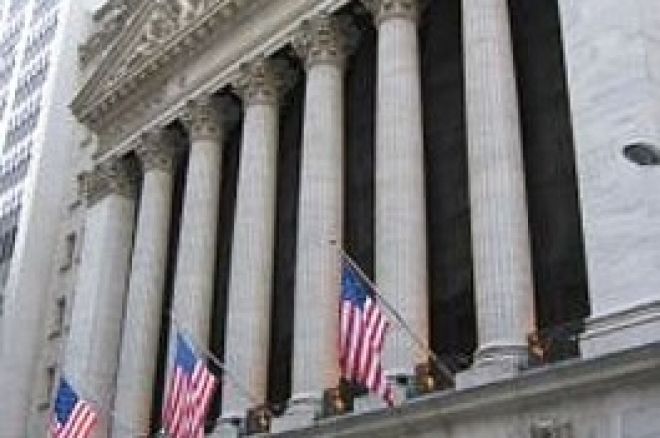 There are reasons to believe a key senator is beginning to come around on the issue of online poker.
Sen. Harry Reid (D-Nev.) has long been thought to be on the fence with his legs swung over the side opposing Internet gaming. Although he's still on the fence, the Senate Majority Leader appears to have his legs dangling over the edge favoring online poker.
The first sign of Reid's change was his support of delaying the Unlawful Internet Gambling Enforcement Act. It's little-known because he did it without the fanfare or press release that Rep. Barney Frank (D-Mass.) used, but Reid quietly sent his own letter to Treasury Secretary Timothy Geithner and Federal Reserve Board Chairman Ben Bernanke asking for a delay for the enforcement of UIGEA regulations.
"We're not sure he's come around on the issue of licensing and regulation yet, but we think he recognizes there's some serious failures in the UIGEA," said John Pappas, executive director of the Poker Players Alliance. "He supported the idea of delaying it. He sent that letter, so we're very encouraged by that."
The PPA was so encouraged, the organization began donating money for the Senator's reelection. According to the site www.opensecrets.org, which tracks contributions to candidates from political action committees, the PPA has donated $6,000 this year to groups supporting Reid. The only other politician to whom the PPA has given that much is Sen. Robert Menendez (D-N.J.), who introduced the Senate bill to license and regulate poker.
Reid is an important person to have on poker's side because of his influence holding the most powerful position in the Senate and him coming from a state with such strong ties to gambling.
He has been a hard sell because, as a representative of Nevada, his state includes many brick and mortar casinos and poker rooms, some of which have been afraid of the impact widespread Internet gaming would have on their business. However, the powerful Harrah's Entertainment, certainly an influential company in Reid's home state, wants to get in on Internet poker and supports U.S. regulation.
As more Nevada casinos begin to think of how they could embrace and take part in Internet poker, Reid figures to jump off the fence.
The PPA's donations may be more about hope for the future than actions of the present. The organization doesn't usually give funds to politicians that aren't fully behind their cause, but Reid is a big fish to reel in. He would immediately join Frank as the most important men on Capitol Hill in the fight for official legalization of Internet poker.
"I think this is a very important part of his evolution on the issue, and we're anxious to continue educating him that the UIGEA failure is why the most logical alternative is licensing and regulation," Pappas said. "I think it's impressive that he recognized the failure of the UIGEA, and hopefully the next step is for him to recognize that licensing and regulation is the way to go. I don't think that is eminent. We still have a lot of work to do."
Be sure to follow us on Twitter for up-to-the-minute-news.