California Senate Committee Holds Intrastate Poker Hearing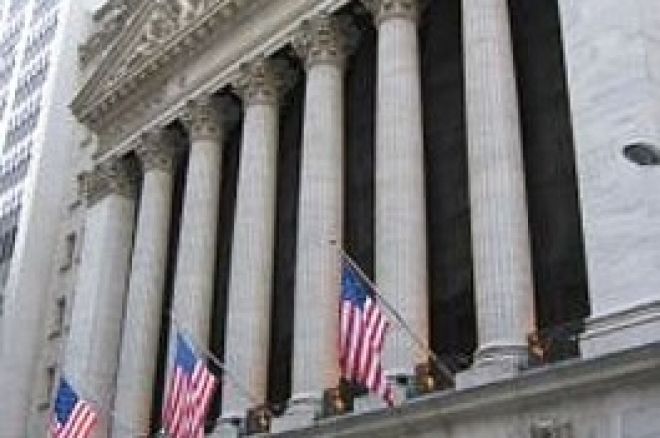 California will hold a hearing today in a state senate committee to examine the public policy and fiscal implications of intrastate Internet poker.
This isn't necessarily the good news it would seem for the poker community. The proposal for Internet poker in California is being pushed by the Morongo Band of Mission Indians and Commerce Casino, which want to create a monopoly of Internet poker within the state to be controlled by the Indian tribes.
The Poker Players Alliance hopes to use the hearing to show California legislators that there are better ways for the state to make money from the game. PPA executive director John Pappas and state director Steve Miller are scheduled to speak at the hearing.
Pappas plans to discuss the progress of federal legislation to license and regulate the industry, and how the federal legislation could raise funds for the state. Miller will represent the player concerns of the more than 100,000 PPA members in California, focusing on the desire for a free market with ample choices to play.
"I think we can communicate and clarify some alternatives that the legislators may not be aware of," Miller said. "The relationship of gaming and Indian tribes has been in effect for many years. My guess is, for many of the legislators, that's all they know. We can make a strong case that there are some alternatives that need to be thoroughly explored."
As is, the Morongo proposal would set up only one site for California players and likely prohibit play on existing offshore sites.
"The PPA is ready to combat any proposals that will limit playing options for our members as well as harm the marketplace," Pappas said. "The Indian tribes speak for themselves, not for lawmakers or the poker players of California. In the end, I think the state would benefit far greater under federal models being proposed than this narrow-minded, narrowly focused intrastate monopoly."
Robert Martin, the Morongo tribal chairman, drew a line between poker players and Morongo on this issue when he was the only witness to officially oppose federal regulations at a House Financial Services Committee hearing in December.
The Indian tribes are a powerful group in California, but they are not united on this issue. A faction that calls itself the California Tribal Business Alliance opposes any Internet poker bill in fear that fewer players will come to their brick-and-mortar casinos, saying that the licensing of Internet Poker would violate existing gaming compacts. The CTBA threatens that such a violation would allow the tribes to stop paying the $365 million annual cut of slot machine revenue generated from their casinos.
The CTBA also opposes federal legislation. The Indian tribes as a whole are a force that will need to be appeased before any Internet gambling legislation can pass, and Rep. Barney Frank (D-Mass.) said at the federal hearing that he intends to include the tribes.
Morongo will be looking to use the California hearing to convince a legislator to sponsor its proposal. The flawed proposal might be able to attract some casual players, but would likely alienate the poker regulars needed to keep a site going. In any industry, competition is what drives a company to have better service, benefits and innovation for its customers.
The bill to license and regulate Internet gambling in New Jersey, which does have legislative backing, would do a better job in creating multiple sites from competing Atlantic City casinos to provide players with options while not prohibiting offshore play.
"We're interested to find a way that Californians can play in a global market place and not be limited to play people only from California," Pappas said. "From a player perspective, I'd be really upset with the idea that today I can play on a variety of stakes/levels/games and tomorrow I could be limited to just playing people within my state. Not only would that not generate player satisfaction but it won't raise the revenue the state is looking for."
Be sure to follow us on Twitter for up-to-the-minute news.