Australian Productivity Commission Calls for Managed Liberalization of Online Poker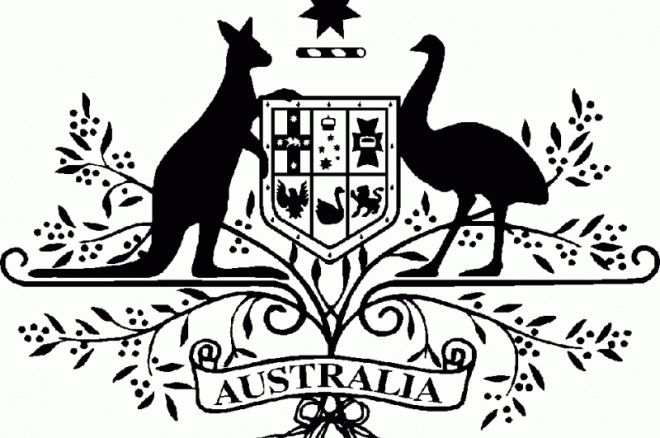 The Australian Productivity Commission, the Australian federal government's independent advisory body for microeconomic reform, has released its final report supporting the managed liberalization of online poker in Australia.
While the draft report argued for widespread change stating that the "the Australian Government should repeal the Interactive Gambling Act, and in consultation with state and territory governments, should initiate a process for the managed liberalisation of online gaming," the final report called for the gradual liberalization of online gambling starting with a recommendation to amend the Act to permit the supply of online poker card games.
"Consequently, a gradual approach to managed liberalisation that commenced with the likely safest form of online gambling — poker card games — would seem to be an affective way forward. The effects of this partial liberalisation could then be evaluated, as could the harm minimisation measures in place, before any further liberalisation was considered."
Online poker was identified as being a relatively safe form of gambling based on a number of harm minimization procedures adopted by the various poker rooms, highlighted in iBus Media's submission, as well as several independent studies that point to the social impacts of online poker as being low.
iBus Media/PokerNews Chief Consultant Damon Rasheed said of the final report: "It's refreshing that regulatory and judicial bodies around the world are recognizing that the social impacts of online poker are in most cases significantly less than other forms of terrestrial gaming such as poker machines and casino games which are generally legal. I commend the Productivity Commission for the conclusions they reached in the final report."
The Productivity Commission's report could not have been timelier, with increasing pressure on Australia's Federal Police, from prominent parliamentarians, to investigate the legality of various .net advertisements, which have been advertised in recent times. The final report, coupled with Tuesday's New Zealand court case ruling that .net advertising is not gambling, may help pave the way for operators to advertise in Australia.
The federal government has put out a brief response stating it does not "support the liberalization of online gaming, including online poker, as recommended by the Productivity Commission. The Government is not convinced that liberalizing online gaming would have benefits for the Australian community which would outweigh the risks of an increased incidence of problem gambling, particularly with the rapid changes in technology. The current prohibition on the provision of online gaming services to Australians will continue to apply."
On the heels of an election in Australia, and the considerable demand for poker, it is likely that the Productivity Commission's report will be a hot topic during the coming weeks.
Follow us on Twitter for up-to-the-minute news.