Play Poker & Bet on Sports with 888 Team Poker Tournaments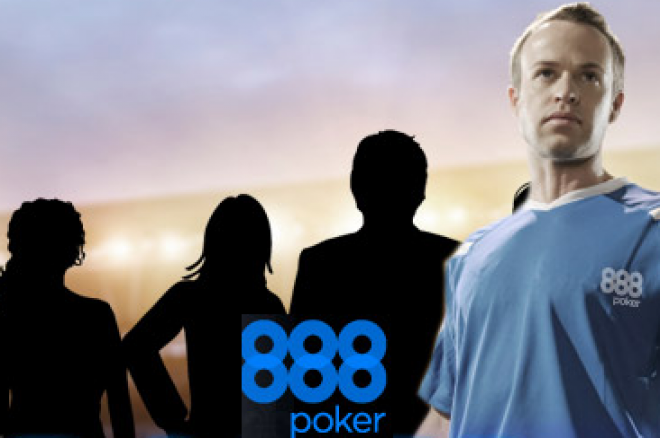 Play poker and bet on the Rugby Six Nations at the same time today with 888 Poker's unique new tournament format.
Another exciting new poker format has been announced from 888 Poker which combines the best parts of poker and sports betting. Teams Poker lets you not only play in an added value poker tournament, it also allows you to bet on the outcome of a sporting event – meaning you still could win money even if you bust out first.
Each tournament will represent a major sporting event held that day, for example on March 26 it will be Formula One and the battle between Ferrari and McLaren. When you register for the tournament you will be asked to pick a team to support, then you play the tournament as normal.
However, 50% of the prize pool is reserved for the players who pick the winning team on the day. So if you pick Ferrari and they win, you will get an equal share of 50% of the prize pool, split up between the other players who picked your team.
Team Tournaments from 888 Poker are an excellent way to complement the fun you already have when railing your favourite team to victory. No doubt the tournaments themselves will also have an extra fun element in the form of banter between the two rival sets of fans.

Place your bets this week for the big Rugby Six Nations match between England and Scotland on Saturday at 18:00 GMT. Don't forget when you download 888 Poker via PokerNews you get an exclusive 100% Up to $888 bonus you can't find anywhere else.