Blanca Games: Absolute Poker and UB were not Target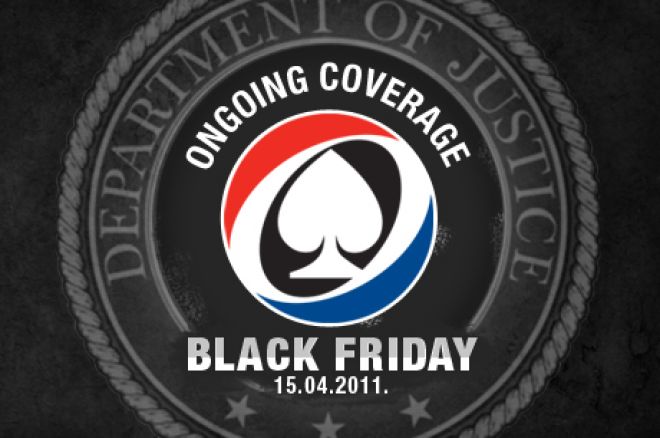 Blanca Games has issued a statement on the actions taken by the Costa Rican authorities on Friday. The statement confirms that the Organismo de Investigaciones Judiciales (OIJ) visited the offices of Innovative Data Solutions (IDS), the company that used to be the customer service center of Absolute Poker and UB.
The visit by the OIJ Friday was to further its investigation of the owner of IDS, Olman Rimola, Scott Tom (one of the 11 defendants in the online poker indictments issued by the U.S. Department of Justice), and Oldemar Vargas. The OIJ visited the offices of IDS, as well as private residences associated with the three men who were being investigated. These visits did not involve Blanca or the operations of Absolute Poker and UB.
"We want to correct the rumors being reported in poker circles and the wider community that yesterday's events are related to the recent Department of Justice indictments. Our understanding is that this is not the case, and that they were driven by local investigations of a separate matter in Costa Rica that involves a concerted effort to locate and apprehend Rimola, Tom and Vargas for questioning in relation to a money laundering investigation," said a company spokesperson.
According the the release, after discovering that Rimola misappropriated millions in IDA severance payments, Blanca Games terminated its contract with IDS and is exploring legal options to recover lost funds. Blanca is working hard to find an alternative way to pay the severance to IDS employees.
Be sure to follow us on Twitter for up-to-the-minute news.