Absolute Poker Cofounder Brent Beckley Pleads Guilty to Criminal Charges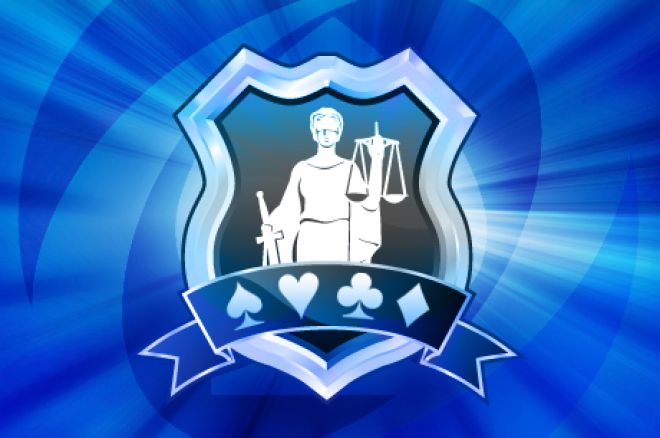 On Dec. 20, the Associated Press reported that Brent Beckley, cofounder of Absolute Poker, pleaded guilty to criminal charges, including conspiracy to commit bank fraud and wire fraud.
In the U.S. District Court in Manhattan, Beckley, 31, admitted that he knowingly broke the law when Absolute Poker arranged for banks in the United States to facilitate gambling funds, violating the Unlawful Internet Gambling Enforcement Act from 2006 until April of this year.
"I knew that it was illegal to deceive the banks," Beckley told Magistrate Judge Ronald Ellis. According to the Black Friday indictment, Beckley hired Ira Rubin as a payment processor to skirt U.S. law, disguising deposits and withdrawals though various shell companies.
By pleading guilty, Beckley accepted a plea deal that would see him go to prison for a year to a year and a half, well below the maximum prison sentence of 30 years, though sentencing will not take place until April 19. Meanwhile, a lawyer for Rubin told reporters that his client is close to reaching a plea agreement of his own.
Update: The U.S. Department of Justice issued a press release Tuesday regarding Beckley's guilty plea.
Don't forget to follow us on Twitter and like us on Facebook.
Executive Editor US, PokerNews Podcast co-host & 2013 WSOP Bracelet Winner.