Gabi Campos to Step Down as PokerStars CEO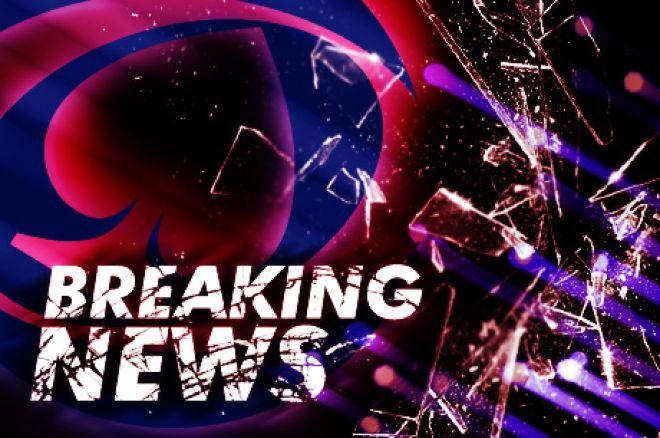 Gabi Campos will be stepping down as CEO of PokerStars after a short stint at the world's leading online poker room.
Top officials at PokerStars issued the following exclusive statement to PokerNews on Monday:
PokerStars announced today that Gabi Campos has decided to step down from his position as Chief Executive Officer, effective Feb. 1, 2012, to pursue other opportunities. The company thanks Gabi for his hard work and commitment and wishes him the best in all his future endeavors. A search for Gabi's replacement is under way.
PokerStars named Campos its CEO in July of 2010, but he officially took over on Oct. 4, 2010. Prior to signing on with PokerStars, Campos held an executive role at Dragonfish, a subsidiary of 888. Campos joined 888 in 2007 as Senior VP Head of Offering before being appointed managing director of Dragonfish in 2009.
For news, updates, and more follow PokerNews on Twitter and Facebook.