Online Poker Payment Processor Daniel Tzvetkoff to Testify in Black Friday Trial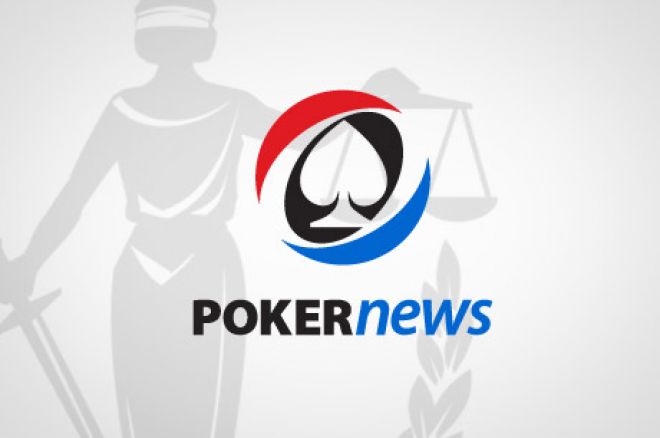 Daniel Tzvetkoff, the Australian businessman who processed more than $1 billion in illegal online poker transactions in the U.S., is set to appear as a witness in the trial of Black Friday defendants John Campos and Chad Elie on April 9 in New York.
Tzvetkoff, 29, facing up to 75 years in prison after his arrest in Las Vegas in 2010, struck a plea bargain with prosecutors and provided vital evidence incriminating PokerStars, Full Tilt Poker and Absolute Poker. He has been living in hiding under FBI protection as the star informant in the case.
Campos was the vice chairman of a Utah Bank that processed payments for online poker sites and is charged with six offenses and faces up to 35 years in prison. Elie, a payment processor, was charged on nine counts in the DOJ indictment, which included violation of the UIGEA, conspiracy to commit bank fraud, and money laundering. He could spend up to 85 years in jail.
The Australian Associated Press reports that Tzvetkoff has handed more than 90,000 documents over to prosecutors, including confidential emails to and from Elie, a former business partner. This week, Elie's lawyers complained to the judge handling the case that prosecutors dumped a "mountain of documents" on them with little time to prepare, according to the report.
"Although the government had previously produced emails for Daniel Tzvetkoff, one of the government's main witnesses in this case, the material we recently received revealed that Mr. Tzvetkoff had deleted his emails from the Intabill server, which had previously been made available to the defense, & that the Tzvetkoff emails that were included in prior productions were therefore ones that Mr. Tzvetkoff had cherry-picked for the government," Monday's filing from Elie's lawyers stated, according to the AAP.
"Only after we pointed this out to the government did we receive a full set of Mr. Tzvetkoff's materials, which included more than 90,000 documents and which we were able to access for the first time only yesterday."
Follow PokerNews on Twitter for up-to-the-minute news.