Alleged Payment Processor Ira Rubin Pleads Guilty to Conspiracy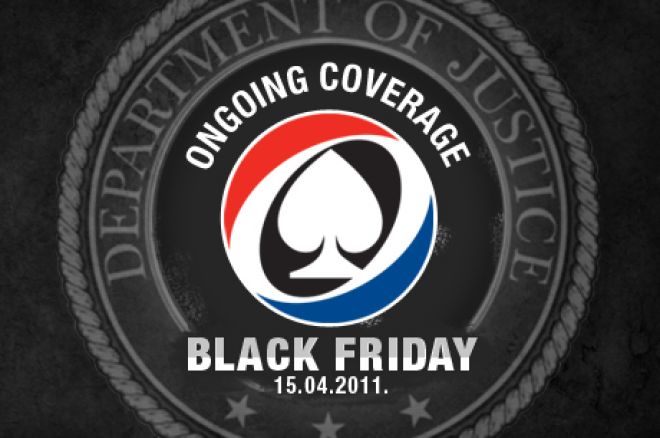 Ira Rubin, one of the 11 men indicted by the U.S. Department of Justice on Black Friday, has pleaded guilty to conspiracy in connection with his alleged role as a payment processor for PokerStars, Full Tilt Poker, and Absolute Poker.
Rubin, 53, has been jailed since his arrest in Guatemala last April, when he was supposedly attempting to flee to Thailand. Rubin has been accused of assisting the three major online poker sites in "tricking" banks by disguising payments as transactions with phony internet merchants.
According to his plea agreement, Rubin faces a prison term of 18 to 24 months when he's sentenced May 17 in Manhattan federal court. Without the plea agreement, Rubin could have faced a maximum sentence of up to 55 years. He was originally charged with nine counts for his involvement in the illegal online gambling activities, including conspiracy to violate the Unlawful Internet Gambling Enforcement Act (UIGEA), but only pleaded guilty to three on Tuesday.
Prior to his involvement with the online poker sites, Rubin was arrested in 2006 for telemarketing fraud after his company assisted at least nine Canadian telemarketing firms that sold nonexistent credit cards to U.S. consumers. After Rubin violated a temporary restraining order, a judge issued a warrant for his arrest on Jan. 30, 2008. Rubin then went into hiding in Costa Rica where he allegedly began providing the offshore online poker companies with the illegal payment transactions.
For news, updates, and more follow PokerNews on Twitter and Facebook.