Zynga Partners with Bwin.Party to Offer Real-Money Online Poker in United Kingdom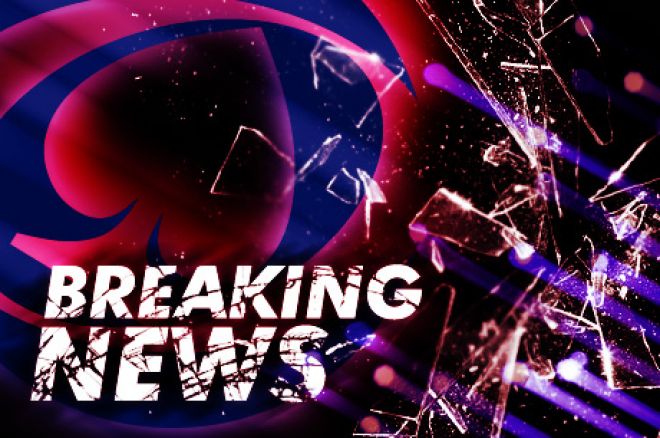 On Wednesday, bwin.party digital entertainment plc announced that it joined forces with social gaming giant Zynga to offer real money online poker and casino games in the United Kingdom. The deal will see the two companies launch real-money games such as poker, slots, roulette and blackjack in the first half of 2013.
"Today's announcement is another example of our success in leveraging our assets through strategic blue-chip partners," said Jim Ryan and Norbert Teufelberger, co-CEOs of bwin.party, in a press release. "Zynga is the world's leader in social games with hundreds of millions of active players worldwide and a significant player base in the U.K. We are delighted to have been selected as their chosen partner for this important step in their evolution, and hope to expand our relationship into other products and markets."
According to the press release, Zynga's real-money poker customers in the U.K. will join bwin.party's player liquidity pool. Zynga's U.K.-based RMG service will be powered by the established operating platform, software, and related support of bwin.party, and operate under bwin.party's Gibraltar gaming license.
Zynga's shift to real-money gaming isn't a surprise, considering the company has shed more than three-quarters of its market value since its much heralded initial public offering last December. The IPO was initially priced at $10 per share, but the stock fizzled out on the very first day, casting doubts about the share valuation and the sturdiness of the company's free-play business model. Zynga's stock was listed at $2.12 per share as of press time.
In July, the company confirmed that it would enter the real-money gambling market in early 2013, with CEO Mark Pincus saying that the market would be a "natural fit" for company. Perhaps in a move to make the transition smoother, the company last month hired Maytal Olsha, a former executive at 888 Holdings, which runs a real-money gambling operations in Europe and other regions where it's legal. Olsha is heading up Zynga's move into new markets, such as real-money gaming, which is in line with her background as senior vice president of regulated markets for 888.
Earlier this week, poker agent Brian Balsbaugh told PokerNews that Zynga has "great potential to impact the industry either by becoming an RMG operator itself, or by forming strategic partnerships." A partnership with the world's leading real-money gaming operator could certainly be a step in the right direction.
Follow PokerNews on Twitter for up-to-the-minute news.