PokerStars, Bwin.Party, 888 Granted Operating Licenses in Spain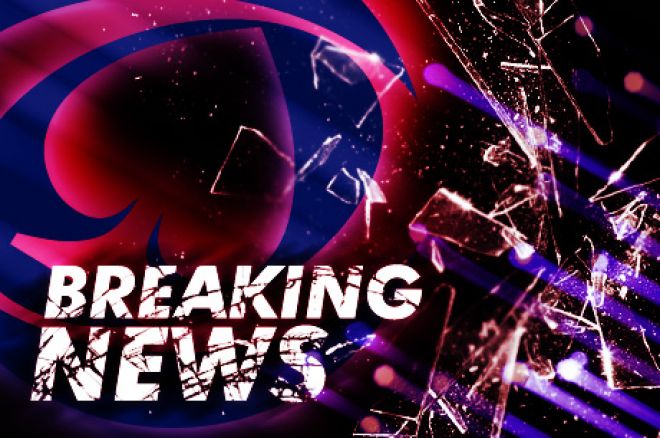 On Friday, online gaming leaders PokerStars, bwin.party and 888 were among several companies awarded operating licenses in Spain ahead of the country's new regulated market.
The new space, set to launch June 5, will permit licensed operators to offer legal online gambling under a "dot-es" domain. The country is following the lead of European nations like Italy, Denmark and France by introducing a new set of standards for the industry.
Under the new market regulations, the online poker player pool will initially be segregated, but changes could be implemented as early as next year to allow players to compete internationally.
"We are happy to confirm that PokerStars was today granted a license to operate in Spain and we plan to launch www.PokerStars.es on June 5,"said PokerStars spokesman Eric Hollreiser. "For now, Spanish players can continue to compete on www.PokerStars.com as normal and don't need to take any action.
"As always, PokerStars is committed to providing players with a superior customer service, software and security. You can rest assured that your funds in this transition are totally safe and available. We will provide more details on the transition next week."
To receive a license, many companies were forced to settle up back taxes with the Spanish tax authority because of a two laws that previously were not applied to offshore online gaming. Bwin.party agreed last week to pay up to €33.6 million to the cash-strapped nation. The company will now be permitted to offer online sports betting, poker, bingo, blackjack and roulette in Spain when the new market is launched.
"Our aim is to secure market-leading positions in all five products through leveraging the inherent strength of our two prime brands, PartyPoker and bwin, which has attained high consumer awareness through its sponsorship of Real Madrid, and also through a new, localized brand called Binguez," said Jim Ryan and Norbert Teufelberger, co-CEOs of bwin.party. "Our launch in Spain will also be a key merger integration milestone for bwin.party as all of the three sites' products will be hosted on a new, technologically advanced and fully integrated gaming platform that will enhance the consumer's gaming experience."
888 also settled the back tax issue with the Spanish Tax Ministry, making a one-off cash payment of €7.4 million plus surcharges and interest of around €1.3 million. The company will offer poker, online sports betting, bingo, casino games in Spain.
Others receiving licenses on Friday were Ladbrokes, Codere, Cirsa, Jaxx, bet365 and Sportingbet. The Spanish Gambling Commission has not provided a list of licensed operators, but the aforementioned companies have confirmed that their application was accepted. More than 60 operators submitted applications before the Dec. 14, 2011 deadline.
PokerNews will have more information on this story as it develops. Follow PokerNews on Twitter for up-to-the-minute news.