We've Launched a NEW Canadian Site: CA.PokerNews.com
Carlo Manolo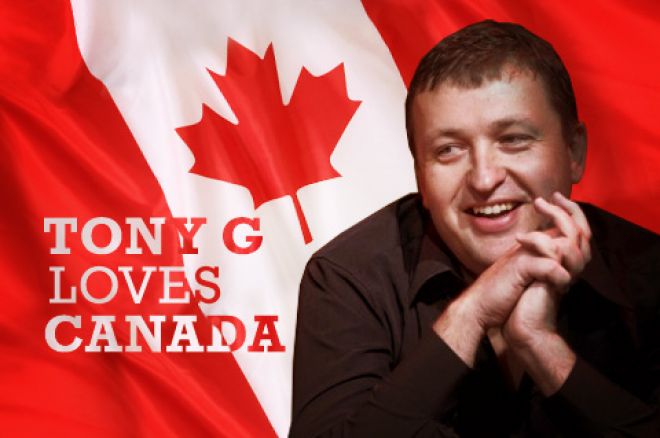 We've launched out newest member of the PokerNews Network: PokerNews Canada. Our Content is Fresh, Local and Dipped in Maple Syrup!
Try a Free Sample of Ca.PokerNews.com today...
Canadian WSOP Success: By the Numbers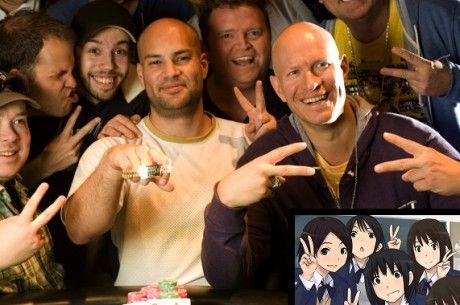 Ex-Defenceman Drinks Jaeger, Wins 2nd Bracelet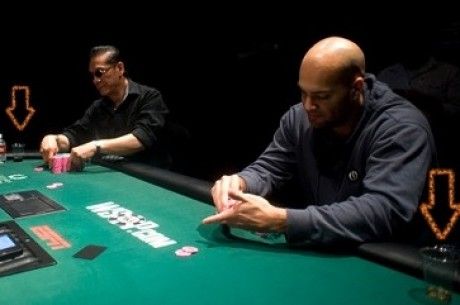 Lessons From Tony G: The Loose Action Table Image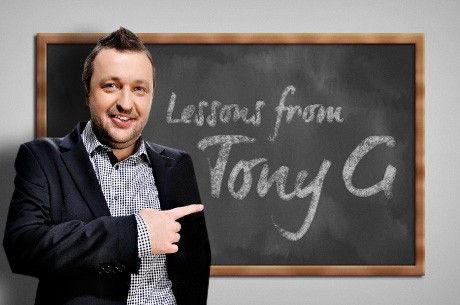 Guelph Pro Radoja Tops Hellmuth, Wins Canada's 5th Bracelet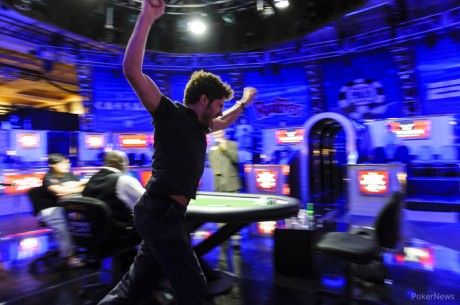 Canadian Sports Heroes That Love Poker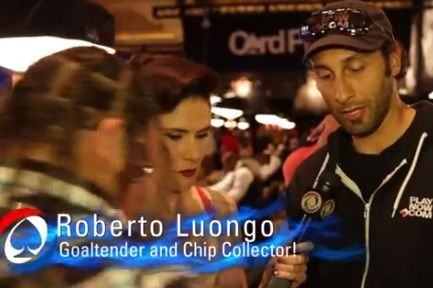 BE POLITE, visit us for Canadian news, characters and funny poker culture, it would be un-Canadian to not click!