Global Poker Index Acquires Hendon Mob Poker Database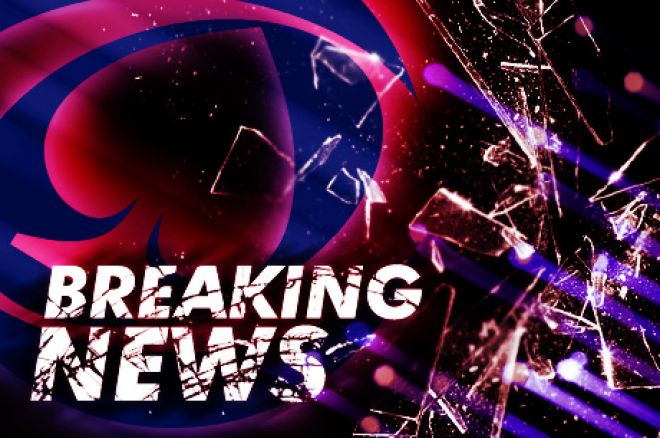 The Global Poker Index announced on Tuesday that it has completed the acquisition of The Hendon Mob Limited (UK), founder of what is widely regarded as the most comprehensive live poker tournament database in the world.
The Hendon Mob database was launched 12 years ago by professional poker players Joe Beevers, Barny Boatman, Ross Boatman and Ram Vaswani. The website — TheHendonMob.com — provides poker tournament information on over 250,000 players and nearly 70,000 events.
"We are very excited and extremely proud to count The Hendon Mob as part of the Global Poker Index family." said Global Poker Index CEO Alexandre Dreyfus. "The Hendon Mob poker database is the best in the world, without a doubt. We plan to support and grow this tremendous asset. The Hendon Mob and the Global Poker Index are a natural fit to put together. As a combined company, they truly form an authoritative hub for all poker players, particularly those who compete in live events."
According to a press release, the GPI plans to continue investing and developing The Hendon Mob website and the tournament database at TheHendonMob.com. Future plans for The Hendon Mob's database include expanding to an even broader range of tournaments as well as providing results even faster as tournaments conclude.
"With the expertise, resources and commitment of the Global Poker Index, the legacy of The Hendon Mob is safe and its future is secure," said Barny Boatman, one of the founders of The Hendon Mob. "We are excited about the upcoming developments from which everyone in poker will benefit, and we will continue to give our enthusiastic support to the Global Poker Index and Hendon Mob project."
"I personally am so happy with The Hendon Mob website and database now being a part of the Global Poker Index group," added co-founder Joe Beevers. "They are adding our team and theirs together and will be investing to make it bigger and better. This is a great day for poker!"
We'll have more on this story as it develops. For news, updates, and more follow PokerNews on Twitter and Facebook.