Poker Pro Eric Riley Escapes Two Robbery Attempts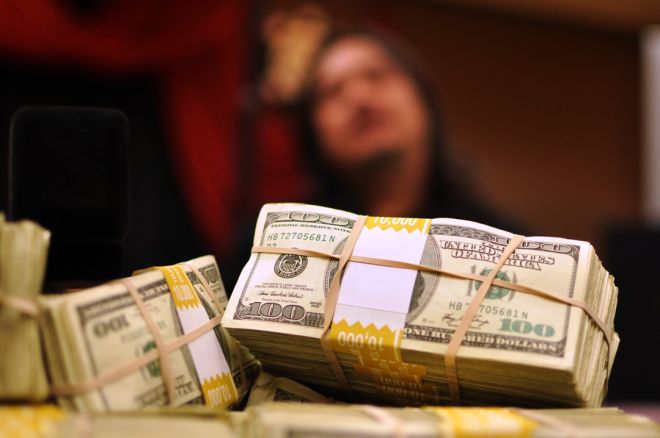 On Nov. 30, 2013, the New York Post reported that poker player Eric Riley was robbed not once, but twice in what seemed like a routine trip to the airport.
According to the report, Riley was being given a ride to John F. Kennedy International Airport in New York from a friend named Junior. When the two arrived at the airport, Riley hopped out of the car to retrieve his bag from the trunk where it was being stored during the transport. However, Junior sped away with the trunk open after Riley got out of the car, but before he was able to retrieve his bag — a bag that contained a $100,000 in cash.
Riley was quick to act and hopped in the first cab he saw, instructing the driver to quickly follow Junior's vehicle. After catching up to the car at a red light, Riley hopped out of the cab, ran to Junior's car, and grabbed his bag from the trunk of Junior's car.
It was then that things escalated even more so for Riley.
After a black car reportedly pulled up to the scene, two men inside claimed to be undercover cops and offered help to Riley in the form of a ride. Riley got in the car with the two men, only to then have a gun pulled on him. The men demanded Riley give them the bag of money, but Riley clung tightly to his belongings before leaping from the car.
After gathering himself, Riley got into a second cab where he was taken to police to report the incidents.
The New York Post has more.
Get all the latest PokerNews updates on your social media outlets. Follow us on Twitter and find us on both Facebook and Google+!