New Jersey Assembly Passes Bill to Define Contests of Skill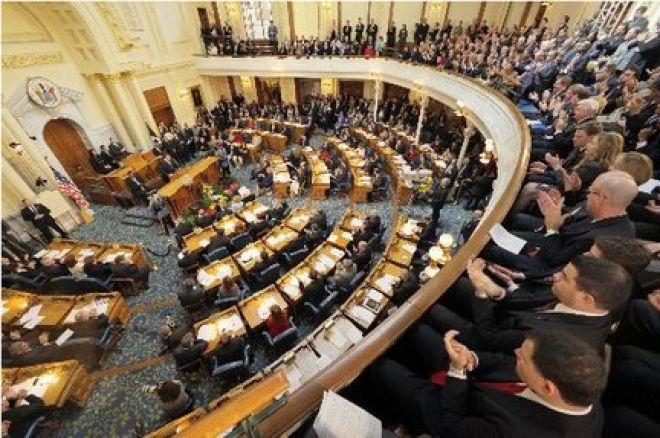 Earlier this week the New Jersey Assembly passed Bill A-3624 by a vote of 78-0. The legislation, sponsored by Assemblyman Tim Eustace, D-Maywood, helps differentiate between contests of skill and chance, lays out what constitutes unlawful gambling, and determines who is subject to civil or criminal liability.
Under the new bill, contests of skill are defined as any contest where the winner(s) is chosen based on the quality of an entry (i.e. a cake in a baking contest) as determined by a panel of judges utilizing uniform criteria. If a portion of the contest has an element of chance – such as poker (other similar games were excluded from the bill) – then it will not be considered a "contest of skill" under the bill.
"This addresses the reluctance of some contest sponsors to accept entries from New Jersey residents because of their belief doing so would violate New Jersey's gambling laws," Eustace said. "As it stands now, New Jersey residents are barred from participating in anything even as simple as a baking or photography contest. The confusion on this point is apparently the result of a misinterpretation of New Jersey case law that addresses gambling, so let's clear this up and bring some common sense."
The bill now heads to the desk of Governor Chris Christie.
For more information, check out John Brennan's piece on blog.northjersey.com.
Get all the latest PokerNews updates on your social media outlets. Follow us on Twitter and find us on both Facebook and Google+!