Sweden's Gambling Company Refuses to Comment on Possible EU Sanctions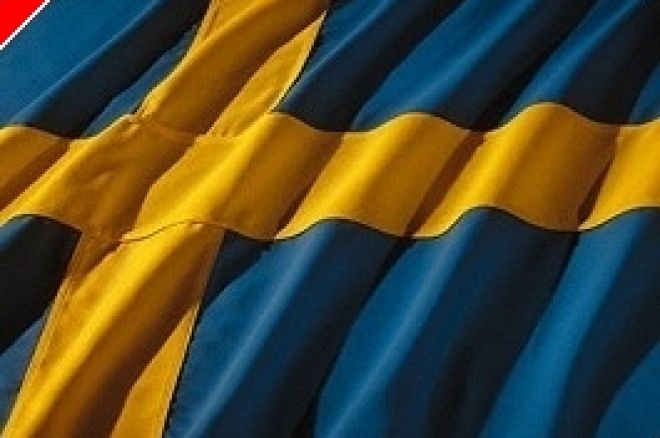 Svenska Spel, a state-owned gambling company in Sweden, has denied the accusations made this month by Tidningsutgivarna CEO Per Hultengård that it is not doing enough to fight gambling addiction.
"Svenska Spel has for many years been very active, and still is, to prevent compulsive gaming," a representative of Sweden's gambling regulator told PokerNews, adding more fuel to the debate over the future of Sweden's national monopoly.
After the criticism Per Hultengård moved against Svenska Spel's operations in Sweden's leading financial newspaper, Dagens Industry, the regulator decided to talk to PokerNews and explain its views on some of the issues raised.
Hultengård accused the Swedish company of having abused of its monopolistic position and not having done enough for fighting against compulsive gambling. Svenska Spel labeled the claim as "not correct."
"Age restriction and certain responsible gaming tools have been implemented to enable healthy gambling for our customers," a Svenska Spel official said. "One of our priorities is also to inform our customers about the risk of excessive gambling. We also train our staff and our business partners in safe gambling."
"In the near future all our customers feeling they may have a gaming problem or may be at risk of developing gambling problems, will be able to contact our customers service who will be trained and educated to handle these issues," the official added.
Sweden's gambling company also mentioned the removal of its "bonus system and discounts on games" among the measures taken against gambling addiction. According to the regulator, those are "known to increase gambling among those with gambling problems."
Svenska Spel declined to comment when asked about the risk of being taken to the European Court of Justice (ECJ) as its national monopoly may conflict with the European treaties regulating the free movement of services within the European Union.
The possibility of Sweden being taken to the European Court of Justice was first mentioned in a letter sent by the European Commission on Nov. 30, 2013. According to the European Commission, Sweden's "restrictive policies in the area of gambling services are not applied in a systematic and consistent manner and that the holder of exclusive right is not subject to strict state control."
Get all the latest PokerNews updates on your social media outlets. Follow us on Twitter and find us on both Facebook and Google+!