PokerStars Releases Statement Addressing California Opponents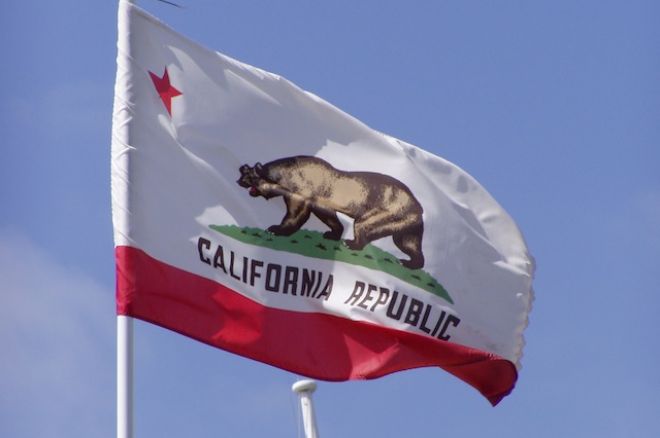 It's no secret that California is the next state most likely to legalize some sort of Internet gaming. It's also no secret that PokerStars has been working towards integrating themselves into the future online poker market in the "Golden State." Not surprisingly, the online poker conglomerate has been met with some opposition.
Last week, over a dozen tribes, including the San Manuel and Pechanga, released a statement urging the State Legislature to "prevent unscrupulous entities" from future iPoker opportunities.
"Recent news reports indicate that online poker operator, PokerStars, is in partnership negotiations with a California tribe and two or more card clubs to offer online poker in California," the statement said. "Although we presently have slightly differing views on a legislative framework for Intrastate Internet Poker in California, our tribal governments are united in our steadfast opposition to the easing of regulatory standards that would accommodate bad actors whose past behavior and tainted brands and assets would erode the integrity of Intrastate Internet poker under consideration."
To read the Joint Tribal Statement on iPoker Bad Actors in full, click here.
In late February, two different bills to regulate online poker were introduced to California legislature. The two bills — SB 1366 and AB 2291 — were recently analyzed by Gambling Compliance, which you can read here. California's tribes are currently split on the bills, both of which contain a "bad actor" clause that looks to prohibit companies that catered to the United States after the Unlawful Internet Gaming Enforcement Act (UIGEA) passed in 2006.
On Friday, PokerStars' Head of Corporate Communications Eric Hollreiser released a statement addressing those who are "misrepresenting" the company's past. PokerStars has reportedly been in negotiations with the Morongo Band of Mission Indians as well as three large card clubs, to offer iPoker in the state.
Here is the statement in full according to Online Poker Report:
"PokerStars shares the belief that a future licensing framework for online poker in California should be based upon the highest standards of suitability that maximize consumer protection and consumer choice. We have consistently met those standards in jurisdictions around the world, where we hold 11 licenses – more than any other company, including licenses in leading European jurisdictions such as Italy, France and Spain.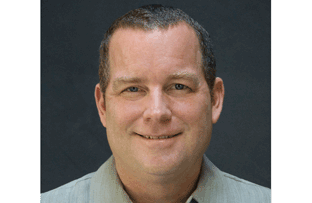 "PokerStars has not, will not and need not request any changes to the California gaming regulations. Most regulatory frameworks around the world leave the assessment of suitability to qualified expert regulators. The same position has been taken by the legislators in New Jersey. The California Gambling Control Commission has a 15-year history of successful consumer protection and is more than qualified to continue to determine suitability.
"The only parties seeking to change this are certain groups who want to use the Legislature to gain a competitive market advantage and to limit competition. Their efforts are not in the best interest of consumer choice or consumer protection.
"These groups are misrepresenting the Unlawful Internet Enforcement Gambling Act (UIGEA) and PokerStars' past U.S. operations serving only to exclude PokerStars from the market in order to avoid what should be fair competition. The fact is that UIGEA did not make illegal any gaming that was not already illegal before its passage. This has been confirmed by the U.S. Third Circuit Court of Appeals and by the U.S. Department of Justice. PokerStars operated under legal opinion that its offering of online poker did not violate U.S. law before 2006 and maintained that opinion following the passage of UIGEA.
"PokerStars looks forward to demonstrating our suitability to the regulator just like any other company seeking to operate in California and investing in a fair and well-regulated market."
Stay tuned at PokerNews for more news as it happens regarding this story.
*Lead photo courtesy of www.sxc.hu.
Get all the latest PokerNews updates on your social media outlets. Follow us on Twitter and find us both Facebook and Google+!