Search for Johannes Strassmann Intensifies After Police Receive Tip in Slovenia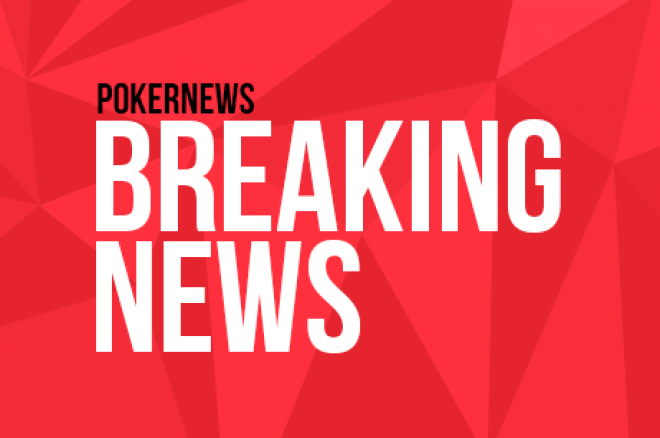 The search for German poker player Johannes Strassmann has intensified in Ljubljana after someone contacted the police saying they heard the voice of "a young man speaking English with a German accent" coming from the forest in the outskirts of Slovenia's capital city.
The person was reportedly calling for help, saying "I'm here, I'm hungry." However, when people tried to get closer to the area the voice seemed to be coming from, they were not able to find anyone.
Following the episode, Slovenian police increased search efforts in the area close to Ljubljana's sports university, starting an operation that is still going on at the time of this update. Searches in the area are being conducted with the use of helicopters, agents and specially trained police dogs.
According to local sources, however, police operations may be slowed down by the harsh conditions of the area, which was made barely accessible due to a strong storm that hit it earlier in 2013.
Talking to PokerNews, Slovenian police officer Vinko Stojnsek confirmed that police operations were still running, and added also that the search for Strassmann was extended to the whole country. "We didn't find him yet, and we are still looking for him," Stojnsek said.
"After the visibility we have given to the case, we have finally been contacted by someone we think may have given some useful information for our work," Stojnsek continued.
He explained that according to some sources he preferred to keep anonymous, someone reported seeing a person looking like Strassmann in Nova Gorica, a city close to the country's border with Italy.
"We have been contacted by some people and we got what could be some useful information for us. Someone actually reported having seen him in Nova Gorica, so now we are intensifying our researches there also."
Asked for more information about the case, Stojnsek also ruled out the hypothesis of a kidnapping episode. "There is no evidence to lead us to consider this an episode of kidnapping. Nobody contacted us in this sense, therefore we have nothing that leads us to think in that direction."
Strassmann disappeared from the old town of Ljubljana, Slovenia, on Saturday, June 21 while he was visiting some local poker players.
Get all the latest PokerNews updates on your social media outlets. Follow us on Twitter and find us on both Facebook and Google+!