Three Arrested for Murder of London Poker Player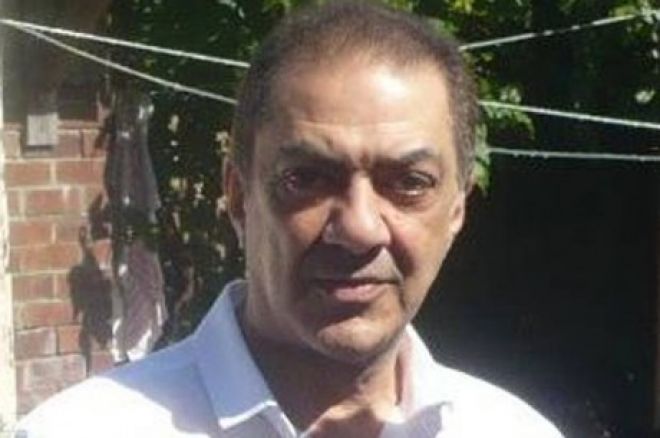 Late last month, professional gambler Mehmet Hassan was found dead in his London home in what was believed to be a premeditated burglary. According to the UK's Daily Mail, three people have been arrested and charged with murder.
Hassan, 56, was last seen having dinner at Nobu Restaurant with an unknown female after having won £3,000 playing poker at the Palm Beach Casino Club. Officials now say that woman was 24-year-old Leonie Granger, who is accused of luring Hassan back to his apartment with the intent to rob him with the help of two accomplices.
Scotland Yard murder squad detectives arrested Granger, a professional healthcare assistant, late last month in her home in Gillingham, Kent. Likewise, two other men — Nicholas Chandler, 28, and Kyrron Jackson, 27 — were also arrested and charged with murder. All three have appeared in front of Magistrate Claire Freedman at Highbury Corner Magistrates' Court in North London.
Hassan's body was discovered in his flat when his daughter called police after he was unresponsive in answering the door to his home, where Hassan was believed to keep at least £20,000 in cash.
According to poker player and author Andrew "Giddy" Perendes, who was Hassan's best friend, all three suspects have plead not guilty and are due at the Old Bailey around September. However, all three are due to appear on June 28 for a preliminary hearing. All three defendants have been remanded in custody.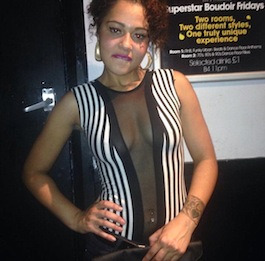 "Yesterday one of my boyhood friends Mehmet Hassan was found battered to death in his flat. Guys that knew Mehmet as well as I did would swear that with his brainpower, wit and salesman's patter he could have made a living doing anything he wanted, but what Mehmet really wanted was to live on his wits," Perendes previously told PokerNews upon learning of his friends' death. "He was a kind of Robin Hood character that especially liked taking from the rich bit. Damon Runyon would have loved him. Whether he was telling stories of his rather colorful life, playing backgammon or Kalooki with some poor bastard, or having a laugh with the lads in the poker game, he was pure box office. When Mehmet was in full flight, nobody went home. He was just the funniest guy in town. RIP my friend."
Perendes also revealed that the police have yet to release Hassan's body as the investigation is ongoing. It s expected that his body will be released in the next five to six weeks for his long awaited funeral.
On Thursday, April 24, friends held a £200 tournament at the exclusive Mayfair Casino the Palm Beach in memory of Hassan. The event, which was capped at 30 players, allocated half the prize pool to Hassan's family to help pay for funeral costs.
Photo c/o Metropolitan Police Service.
Get all the latest PokerNews updates on your social media outlets. Follow us on Twitter and find us both Facebook and Google+!