Philippines Discuss Internet Gambling Regulation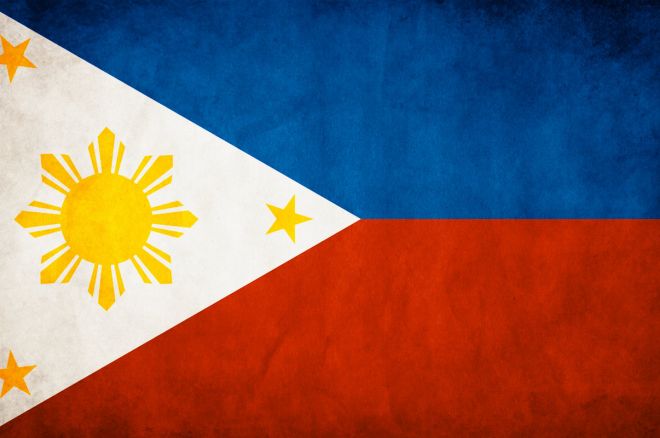 Philippines' Anti Crime and Terrorism Community Involvement and Support (ACT-CIS) party member Samuel D. Pagdilao has presented a bill to regulate online gambling activities in the Philippines.
"People are no longer bound to physical locations and are able to face their bets from within their own homes," Pagdilao explained while presenting a bill in which approval would lead to the creation of a regulated market that would include the application of severe fines for those operating outside of its legislative framework.
Explaining how the lack of precise legislative measures on online gambling has led to an increase in the number of minors involved in online gambling activities, Pagdilao decided to propose the institution of a State-controlled system that would allow to keep gambling in the Philippines under a better control.
According to the bill, the proposed system would ask operators interested to operate within the Philippines and offer Internet gaming to Filipino citizens to obtain a specific Internet Gaming Certificate from the Philippine Amusement and Gaming Corporation (PAGCOR), the authority that would then become fully responsible of the regulated online market.
Operators found guilty of allowing minors on their platforms would then risk to be sanctioned with imprisonment form five to 10 years and receive financial fines up to PHP 10 million (approximately $230,000) to be imposed "upon any licensee or employee of a licensee who knowingly allows a person under 18 years of age to open, maintain, or use an Internet gaming account."
Sanctions would also apply to those found responsible of inducing minors to gamble, as the text states, "the penalty of imprisonment from five years to 10 years or a fine of PHP 100,000 (approximately $23,000) or both shall be imposed upon any parent, guardian, or person exercising moral authority or ascendancy over a minor, ward, or incapacitated person, who induces or causes them to commit any of the offenses punishable under the proposed law."
Image courtesy of fc08.deviantart.net
Get all the latest PokerNews updates on your social media outlets. Follow us on Twitter and find us on both Facebook and Google+!