Indian Supreme Court to Rule on Legality of Rummy and Poker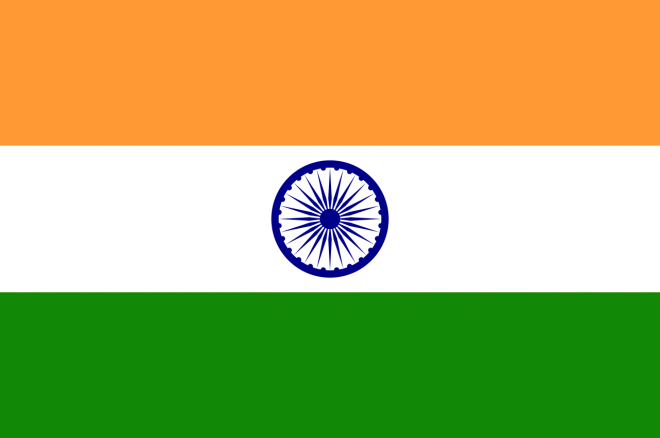 Poker and rummy operators, together with millions of players in India, are anxiously awaiting a country's Supreme Court ruling that could determine the legality of both games.
The Supreme Court judges in India are expected to issue a ruling on a case that began in Madras, India in 2012. A group, named the Public Interest Litigation, filed a case against various gaming organizations including the Mahalaxmi Cultural Association, Madras City Club (India) Pvt Ltd, Madras Darkhorse Farm & Land Development Pvt Ltd, and Madras Sakthi Recreation Centre.
The Madras High Court ruled that rummy clubs could not profit from real-money gaming essentially banning the game in the country. This decision has been appealed based off the fact that rummy has previously been classified as a game of skill by the Supreme Court in 1968.
The appellants may have a good chance at winning their case in the Supreme Court. In 1996, the Supreme Court reaffirmed that skill games are not legally included as gambling in India.
"It has been authoritatively held that a competition which substantially depends on skill is not gambling. Gaming is the act or practice of gambling on a game of chance. It is staking on chance where chance is the controlling factor. 'Gaming' in the two acts would, therefore, mean wagering or betting on games of chance."
How Might This Ruling Affect Poker in India?
Even though Indian rummy clubs are on the defensive in this case, this case most likely will have a ripple effect on how the country legally perceives poker as well. It is expected poker would be considered to also be exempt from the country's strict gambling laws if the Supreme Court rejects the ruling made by the Madras High Court due to poker is also consider a skill game by the country.
Poker was recently affirmed as a skill game when the Pulikeshinagar Police raided the Hi-5 Club, a member of the Indian Poker Association in July 2013. Charges were not only filed against the staff and club facilitating the games, but also against the club members themselves.
In this case, the High Court ruled in favor of the defendants asserting that poker is a skill game: "In respect of the game of poker, if played as a game of skill, licence is not contemplated. The petitioner was entitled to conduct such games, provided, the same is in accordance with law."
There are already a number of online poker and rummy operators trying to make their foothold with India's 1.2 billion population. Adda52 offers both rummy and poker, while Thrill Poker is currently just offering poker. Worldwide sites including PokerStars and 888poker also offer real-money poker in India.
Even though these sites are operating in a grey market, they believe they are also operating legally since rummy and poker have both been determined as skill games. This ruling may clarify whether both worldwide and India-only poker sites are legal or not in India.
Stay tuned at PokerNews as more news develops in the Indian gambling marketplace.
Photo courtesy of Wikipedia.org
Get all the latest PokerNews updates on your social media outlets. Follow us on Twitter and find us on both Facebook and Google+!