Cambodia Plans to Allow Locals in National Casinos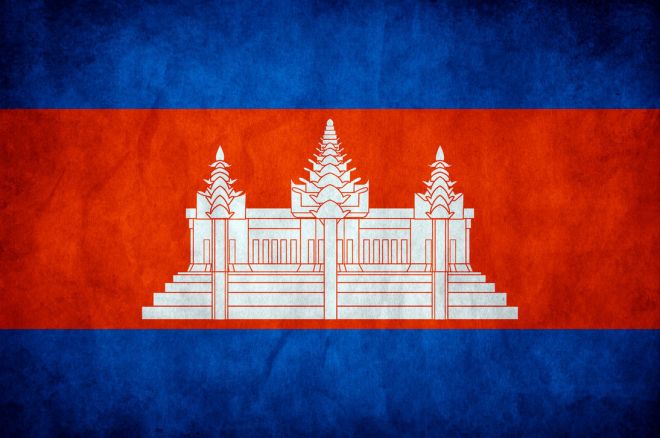 The government of Cambodia is considering to allow local citizens to gamble in casinos. Currently, only foreigners are allowed to gamble in the country's local casinos.
According to an official from Cambodia's Ministry of Economy and Finance, the government is considering to lift the restrictions on local residents, since regulated gambling is now a global industry and because neighboring Vietnam recently completed a draft that could also open the doors of local casinos to the country's citizens.
The ministry's gaming and casino department spokesperson, Ros Phirun, recently told local English language newspaper Phnom Penh Post that they "have thought about Vietnam legalizing [gambling for locals]. Gambling nowadays is a worldwide industry, not just in one country or two."
This is potentially great news for Cambodian gaming enthusiasts, as it is a complete turnaround from the government's previous position on permitting Cambodian citizens to gamble within its country's borders.
Phnom Penh, the southeast Asian country's capital, was once known to have a thriving market of slot clubs that were targeted for local players. The clubs were closed down by the Cambodian government in February 2009, thus only allowing its citizens to gamble when abroad.
Since this move by the Cambodian government, the Hong Kong-listed NagaCorp Ltd is the only legal casino within a 200-kilometre (124-mile) radius of Phnom Penh.
Despite of what was published by the Phnom Penh Post, one of the main reasons behind the idea to open Cambodia's gambling market to locals seems to be the possibility that this would help the country's finances by making it more attractive to the eyes of foreign casino operators.
Phirun also elaborated on this point, emphasizing the importance of new gaming laws since the gaming industry "is an international industry. We too," he continued, "have to internationalize the gambling industry. But in order to do that, we have to get the laws in Cambodia ready."
Stay tuned to PokerNews as more develops in Cambodia's gaming marketplace.
Image courtesy of Deviantart.net
Get all the latest PokerNews updates on your social media outlets. Follow us on Twitter and like us on Facebook now!