Myanmar Plans Gambling Reform to Join Asia's Multi-Billion Dollar Gambling Market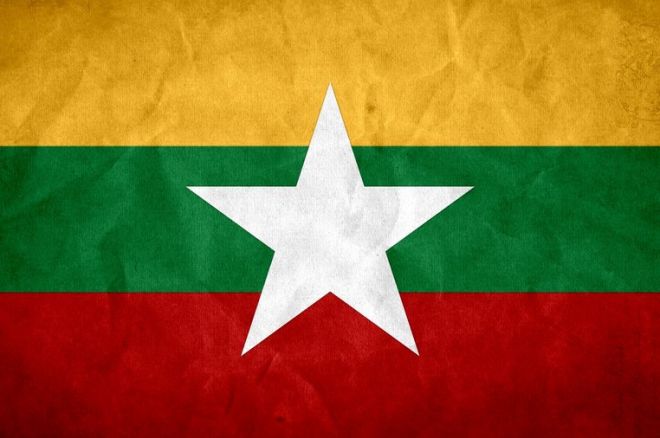 Three years after the Republic of the Union of Myanmar managed get out from an almost 50-year long military dictatorship, the country is now considering joining Asia's growing gambling market.
Strategically located on the border of China, Thailand and India, the largest country in the Southeast of Asia has been reportedly interested in modifying the current gambling legislation and help the state budget by allowing the establishment of foreigner-only brick-and-mortar casinos.
"We haven't issued any licenses for casinos yet because it is still considered a type of illegal gambling," said U Myo Win Nyunt, a director from the Ministry of Hotels and Tourism, in an interview published by the Myanmar Times.
According to Win Nyunt, however, the Ministry of Home Affairs is currently evaluating the possibility gambling reform that would allow casino gambling.
As reported by local media, the decision to issue special licenses to open a brick-and-mortar casino in some strategic areas of the country is motivated by the idea that this would help the Republic of the Union of Myanmar to attract a new kind of gambling-oriented tourism.
After the complete segregation from the rest of the world imposed by the military that ruled the country from 1962 to 2011, the Republic of the Union of Myanmar tried to consolidate its economy by developing its tourism. In 2013 the country attracted approximately 2 million people, mainly from Thailand.
By allowing the opening of legal and regulated casinos, national authorities believe that the number could be significantly increased, as this move would allow the Republic of the Union of Myanmar to attract a larger number of Chinese tourists interested in gambling.
Also, by regulating live gambling, authorities hope to stop the phenomenon of illegal gambling that has led to the creation of illegal gambling halls in different parts of the country.
Image courtesy of Deviantart.net
Get all the latest PokerNews updates on your social media outlets. Follow us on Twitter and find us both Facebook and Google+!