EGC Rules in Favor of Differentiating Tax Rates in Denmark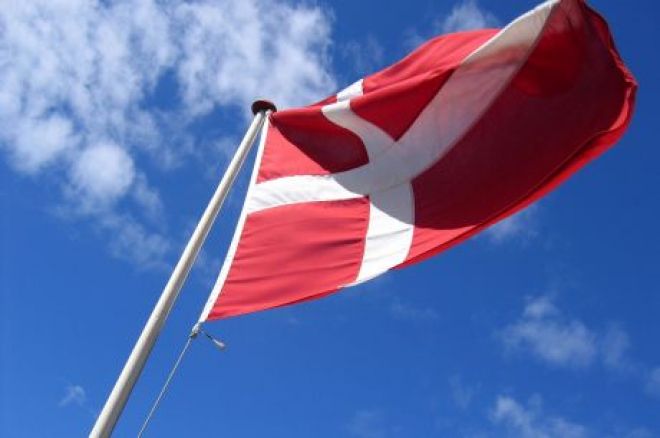 The European Union General Court (EGC), a constituent court of the Court of Justice of the European Union (CJEU), delivered a landmark judgment ruling that Denmark could continue to enforce differential tax regimes for online and land-based gaming operators.
The case was originally filed by Danish casino operator Royal Scandinavian Casino Århus asserting that the Danish gaming tax rules breach the principle of "proportionality" within the European Union and cause a restriction of free trade by subsidizing of online gaming companies via more advantageous tax rates.
Tax rates for online operators are set to be 20 percent of Gross Gaming Revenue (GGR), while live operators can be subject to a tax as high as 75 percent of GGR.
It was believed that the Royal Scandinavian Casino Århus had a good chance of winning this case due to a previous EU Commission ruling stating that gaming legislation should not be different based on different forms of gambling.
"National legislation which in fact precludes all cross-border activity in the betting and gaming sector, irrespective of the form in which that activity is undertaken and, in particular, in cases where there is the possibility of direct contact between consumer and operator and where physical checks for police purposes can be made of an undertaking's intermediaries who are present on national territory, is contrary to Articles 43 EC and 49 EC."
Ultimately the EGC ruled that land-based operators were unaffected individually by the different rates. This decision will allow Denmark to regulate and tax online gambling independently from land-based gambling, thus allowing regulated sites to compete with grey market sites with this less prohibitive tax.
According to eGR Magazine, Maarten Haijer, Secretary General of the European Gaming and Betting Association (EGBA), was elated by the EGC's decision allowing regulated online gambling operators to provide an "attractive" environment to consumers.
"With the unregulated offer just one click away on the internet, consumers will only play within the regulated environment if that offer is sufficiently attractive in terms of price and consumer experience. There are plenty examples of Member States where the regulated offer fails to attract consumers due to product restrictions and tax levels, resulting in those consumers being pushed outside the European regulatory umbrella, often to unregulated Asian offerings."
What Does This Ruling Mean for the Rest of the EU?
Denmark is not the only country wishing to levy differentiating tax rates on land-based and online gaming operators. Portugal's online gaming bill and the Netherlands' proposed gaming regime both contains language for differentiate tax rates.
Both these countries and any other country that wishes to enforce legislation with differentiating tax should feel more confident in doing so due to the EGC judgment on the Denmark case.
Clive Hawkswood, chief executive of the Remote Gaming Association, emphasized this point: "This ruling will undoubtedly help us make the case for workable and competitive licensing regimes as more and more EU Member States open and regulate their online gambling markets."
Stay tuned to PokerNews for more news as it happens in the Danish gaming marketplace.
Image courtesy of FreeImages.com
Get all the latest PokerNews updates on your social media outlets. Follow us on Twitter and find us both Facebook and Google+!