2015 PokerStars Caribbean Adventure: How To Qualify
Aaron Hendrix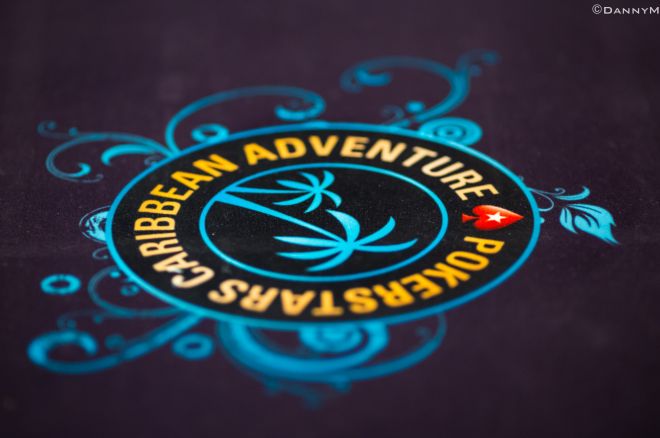 Not everyone can pony up the buy-ins for events at the 2015 PokerStars Caribbean Adventure (PCA). Couple that with the cost of travel and accommodations, and it's not something everyone can easily afford. But, there are plenty of ways to qualify via PokerStars if you want to win a seat or package to play at the PCA.
Here are some of the ways you can do so:
Megapath Satellites
PokerStars is running a series of step-like satellites that allow you to win a seat for as little as 10 frequent player points (FPPs). Visit their Megapath Page for more information.
Satellites and Mega Satellites
Up until the PCA, PokerStars is running continual satellites and mega satellites to win seats and packages to the event. There are even satellites into those events to give players a chance to win a package for as low as $1.10.
For a full listing of all these satellites and for more information on how to qualify for the PCA, visit the PokerStars Qualify for PCA page.
For news, updates, and more follow PokerNews on Twitter and Facebook.