UK Gambling Commission Warns Sports Teams About Deals with Unlicensed Operators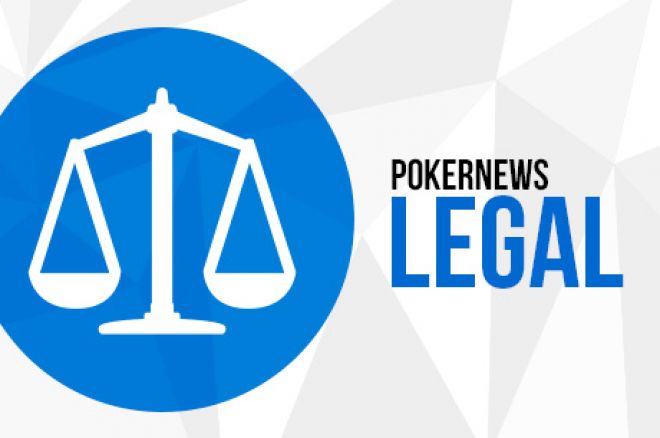 A letter sent by the United Kingdom Gambling Commission (UKGC) Director Nick Tofiluk to the UK's 'Sports Governing Bodies' warns about the dangers of sponsorship deals with gambling companies not licensed in the United Kingdom.
"I am writing in relation to the Gambling (Licensing & Advertising) Act 2014 and its implications for the way in which gambling may be advertised in Great Britain, which is particularly relevant to you given the close relationship between betting and sport," Tofiluk writes.
"You may be aware that all remote gambling operators selling into the British market, whether based here or abroad, will be required to hold a Gambling Commission license to transact with British based consumers," the letter continues.
"We are aware that in some cases commercial partnership arrangements (which include sponsorship) are in place between sports clubs or bodies and remote gambling operators who do not hold a Commission license," Tofiluk explains. "Those operators cannot in our view advertise their betting services without both making it clear in the product as advertised and in reality that betting is not available to those in Britain."
According to the UKGC, all the sports teams that will continue to display any sort of advertisements of non-licensed gambling companies risk falling foul of the new Gambling (Licensing and Advertising) Act.
"This letter seeks to draw to your attention the risks to sports clubs and bodies of maintaining such relationships when the new Act comes into force," the UKGC Director states. "Those risks fall essentially under two headings:
The risk of committing offences by virtue of an unlicensed third party sponsor failing to prevent consumers based in Great Britain from accessing its services;
The impact on the overall effort to combat match fixing through corrupt betting of promoting unlicensed operators in foreign markets.
"
According to the letter, "organizations engaging in sponsorship arrangements (i.e. the clubs, or equivalent, themselves) may be liable under section 330 of the Act for the offence of unlawful advertising if they do not ensure the remote gambling activity is actually blocked to consumers in Great Britain and that this is clear to consumers."
"Equally, a sports club or body will be liable for the section 330 offence if it provides a link to an unlicensed sponsor on its website whose facilities for gambling are not blocked to British consumers."
As pointed out by PokerNews UK and Ireland Editor Matthew Pitt, a large number of English teams from both the Premier League and other lower leagues have non-licensed gambling operators as partners.
Unless more international operators will decide to apply for a license to legally offer their services in the UK, deals like the one between London's Arsenal and Bodog as well as the ones that the betting platform SBO has signed with a large number of clubs are to be considered at-risk.
According to a report published on the Financial Times in May 2014, Premier League teams alone could miss out on up to £90 million due to impact of new Act on their sponsorship contracts.
Get all the latest PokerNews updates on your social media outlets. Follow us on Twitter and find us on both Facebook and Google+!