Mexico's New Online Gambling Legislation "Weeks Away"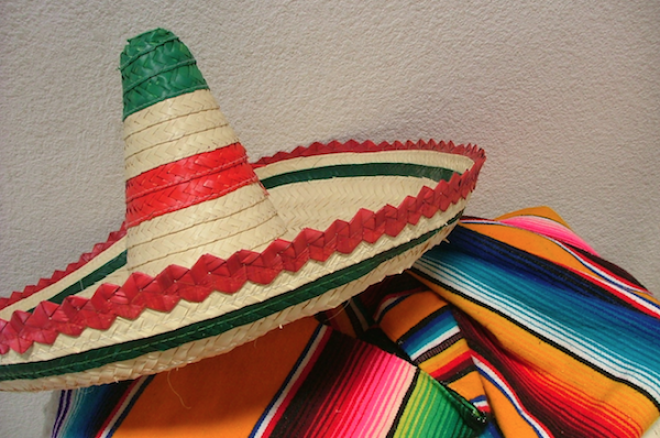 After months of negotiations, Mexico's National Action Party (Partido Acción Nacional, PAN) the Party of the Democratic Revolution (Partido de la Revolución Democrática, PRD) reportedly found an agreement on the last details of the country's upcoming new gambling legislation.
Initially expected to be sent to the parliament by Sept. 20, the new law on gambling is set to create a brand new legal framework both for online and live gambling with the introduction of new measures against money laundering.
According to Mexico's local media, the new gambling law will bring the minimum age for gambling to 21 and will fight against money laundering by imposing some limitations to the so-called "mini casinos" — the unauthorized small gambling rooms that have flourished throughout the country during recent years.
The progress towards the introduction of the text to the country's parliament was revealed by Deputy and former chairman of Mexico's special commission on casinos Ricardo Mejia Berdeja, who said in an interview that legislators and representatives of the Federal Government have hammered out any remaining differences in a meeting held on Nov. 4.
Together with the two measures mentioned before, the new law is also supposed to offer operators a system of 10-year-long licenses, regulate online gambling, and establish a new Advisory Council composed of the secretaries of health, tourism, economics and government, as well as non-governmental organizations.
Talking about the text that should finally be sent to the parliament for approval before the end of Nov., the President of the Commission of Gaming in the Chamber of Deputies Fernando Zarate Salgado stated, "The new law is going to put some order in the gambling world by regulating it and by fixing some issues we have now."
Earlier this year, two prominent Mexican poker pros Angel Guillen and Christian "Grillo" de León discussed the opportunities that a regulated online gambling market would offer to the country and to all poker players in Mexico.
"[Poker] has grown a lot in Brazil since they have started to organize tournaments all over the country," Guillen said in an interview with PokerNews. "Now, I am expecting something similar in Mexico as well."
"The law is kind of tricky at the moment," Guillen added. "But they are working on it, and hopefully we will have a big tournament in Mexico very soon."
"The new reform could soon introduce some important changes in the country," de León echoed in another interview, originally published on PokerNews Latin America. According to de León, all Mexican players can do right now is to wait. "We have to wait for the new bills to be adopted, so that we will be able to see how things will go from there."
Get all the latest PokerNews updates on your social media outlets. Follow us on Twitter and find us on both Facebook and Google+!