Ireland to Raise €25 Million a Year With a New Online Gambling Tax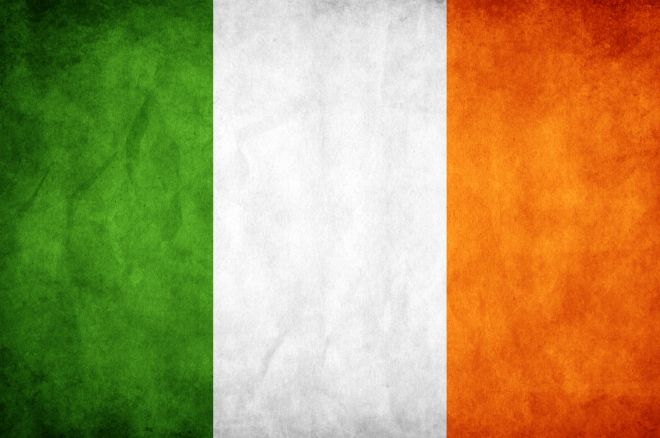 Ireland's Minister of Finance Michael Noonan announced on Tuesday that the country will soon to adopt a new gambling tax that is set to help the national bloodstock industry with new revenues of €25 million ($31.6 million).
The bill, which was sent to the European Commission for review during the summer, is now in a standstill period but may be implemented during the final months of 2014.
According to Noonan, the measure would allow the government "to continue to build for a better future with a new economic model," and at the same time "deliver better living and working standards to our people."
Since he took the top chair at the Irish Ministry of Finance, Noonan has repeatedly tried to let the country adopt a tax on online gambling.
The measure, however, has been widely discussed since 2008, when Ireland's Casino Committee published a study that recommended a reform of the gambling law in place and the regulation of the online market.
Back in 2010, Ireland's Taoiseach (Prime Minister) Brian Cowen publicly expressed his public support for any form of taxation to be applied on online gambling.
According to Cowen, tax on online gambling would be an appropriate measure "not just because it will increase revenue, but also because it will mean that those currently not contributing to securing the future of important indigenous industries will now make that contribution."
The new levy is part of the Betting (Amendment) Bill 2013 and, once adopted, is set to introduce a 15 percent tax on the Gross Gaming Revenues (GGR) of bookmakers and betting exchanges, together with a 1 percent tax on all cash game pots played by Ireland's online poker players.
Although the new bill does not plan to segregate the country's poker players from the international 'dot-com' market, it will require foreign operators to obtain a special license to operate in Ireland, regardless from the country these operate from.
During the discussion of the Irish 2015 Budget, Finance Minister Noonan also announced that the government plans to allocate "additional capital of €5 million to Horse Racing Ireland in 2015 to leverage investment in race courses."
Get all the latest PokerNews updates on your social media outlets. Follow us on Twitter and find us on both Facebook and Google+!