California Lawmaker Mike Gatto Keeping an Open Mind with Internet Poker

Matthew Kredell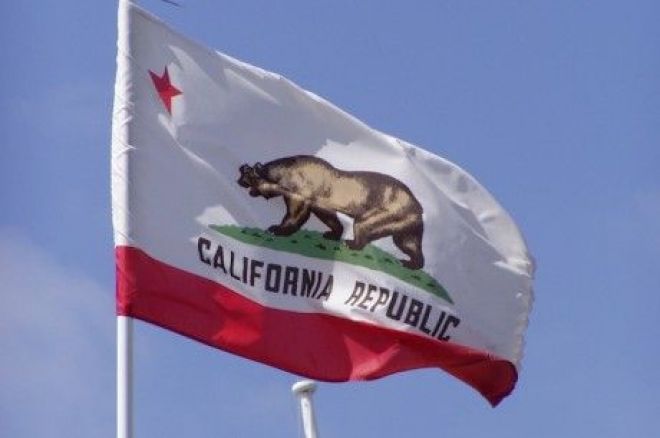 California Assemblyman Mike Gatto told PokerNews that he heard with near unanimity from interested parties that an in-person registration requirement for online poker was likely to hurt development of the industry, and that part of being a responsible lawmaker is knowing when you're right and when you're wrong.
Gatto announced last week that the in-person requirement, which was the signature element of his Internet poker bill, would be amended out at first opportunity.
"I'm always mindful when legislating about a topic that there's only so much expertise a lawmaker can have," Gatto said in a phone interview. "When it comes to a topic like this, there are people who know far more than I do. We heard from everybody on this, and they said it really is possible to validate someone online to a very high commercial standard."
Gatto indicated that he does intend to leave the in-person withdrawal requirement over a yet-to-be-determined dollar amount in the legislation, but that he doesn't want to hassle the average player who is looking to withdraw $500 or a grand. As long as the threshold is high enough not to affect the normal withdrawal, he doesn't see this being as prohibitive a factor as the in-person deposit.
"On the front end, some people are intimidated going into a card room or casino and we don't want to keep that player from participating," Gatto said. "The demographic of people not interested in going to a casino is our growth potential. On the back end, it's hard to argue that people won't go in to pick up big winnings."
When he introduced the bill, Gatto highlighted the in-person aspect as a way to guarantee foot traffic to brick-and-mortar gaming establishments, in particular the state's smaller casinos and card rooms that could partner with online poker sites as satellite service centers for initial deposits. He wanted it to be a way to unite all the state's gaming interests behind the bill.
"I still maintain that there is too much debate when it comes to online poker legislation about who the licensee will be, because when it comes down to it there are many ways for many different entities to make money in this industry," Gatto said.
He is looking for more realistic options to expand the number of parties who will be able to participate in the marketplace, and he specifies that the legislation will go through many more tweaks before it advances.
"If this gets done, and it's a big if, it's going to be a year-long process," Gatto said. "It's not a bill that's just going to be amended a little bit. It will be amended at every committee stop, and it would probably appear in six committees before it passed."
Gatto hopes the bill will get its first committee hearing in April. It has yet to be referred to a committee. It likely will start in either the Governmental Organization Committee or the Consumer Protection and Privacy Committee, which he chairs.
From the many meetings he's held with the state's gaming interests since introducing the legislation, Gatto said the bad-actor clause remains the No. 1 most contentious issue, followed closely by the exclusion of horse racing. Gatto, who worked at a race track when he was younger, said he has an open mind on both matters.
"I understand the challenges horse racing has been going through," Gatto said. "Most people in the legislature agree the sport is very important to California. I also have friends in the tribal industry who say they have exclusivity to certain types of games. My vested interest is what's going to be good for the people in the state. It's just a matter of seeing which position makes more sense."
Get all the latest PokerNews updates on your social media outlets. Follow us on Twitter and find us on both Facebook and Google+!